Bring Your Little One to Baby Storytime February 6
Posted by Joe Hayden on Sunday, February 5, 2017 at 8:46 AM
By Joe Hayden / February 5, 2017
Comment
It's never too early for your baby to start learning, and they're never too young to participate in baby storytime at the library. Bring your baby to the Crescent Hill Library this February, because the both of you deserve a little time outside of the house.
Baby Storytime
Baby storytime at the library is specifically designed for children from birth to age two to start helping your baby develop lifelong skills. This special storytime is meant to help develop baby's pre-literacy skills, along with motor and sensory skills. Because this storytime is open to all, they will also have a chance to develop some social skills. And because parents can so rarely get out of the house, this event helps you work on some of your own social skills as well.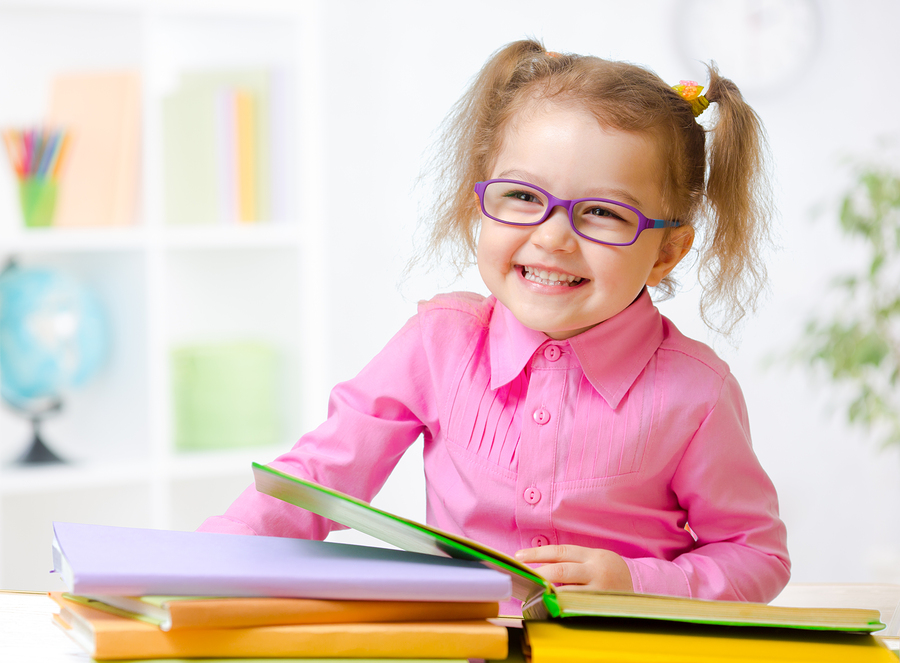 Parents will get involved with the activities with their babies, and a librarian will lead the storytime. Babies will be entertained by songs, movement, rhythm and rhyme. The Crescent Hill library is at 2762 Frankfort Avenue in the Crescent Hill neighborhood. Looking to unwind, shop, eat, maybe escape for a day or so? Crescent Hill is the perfect place to do all of that, and lots of other stuff, too.
Create a New Story in Crescent Hill
Crescent Hill is one of Louisville's most popular neighborhoods and, you'll see for yourself, one of the most unique. The entire neighborhood is full of architectural Easter eggs. Many homes and buildings here date back to the 19th century, including a few historic spots like the Crescent Hill Reservoir and the breathtaking Peterson-Dumesnil House.
You'll see that many of the homes in Crescent Hill have their own distinct look and beautiful historic flair. There are many large homes here with multiple bedrooms for growing families. It's common to find big porches, tall chimneys, big shade trees and sweeping front walkways in Crescent Hill -- not to mention big rooms, high ceilings and all sorts of intricate details both inside and out.
Despite the historic look stamped all over Crescent Hill, this is one of the city's very modern neighborhoods. Homes here have big chef's kitchens, open floor plans, luxury fixtures and updated plumbing and electric systems in many cases.
This is the neighborhood to visit if you want to discover a great little boutique, an amazing little restaurant, a perfect coffee shop to sit and sip the afternoon away, or whatever else you might be in the mood for. Crescent Hill is famous for its independent and locally-owned businesses, because the people here work hard to preserve the overall character and community spirit in this part of the city. Go join them this February, and go discover Crescent Hill for yourself.