Bring Your Old Phones to the Louisville Zoo April 1
Posted by Joe Hayden on Saturday, March 31, 2018 at 9:03 AM
By Joe Hayden / March 31, 2018
Comment
Help the wild gorillas, have fun at the Louisville Zoo and get rid of some of your old clutter all on the same day this April 1. It's Zoo-Cycle at the Louisville Zoo, and that means it's time to gather up all your old cell phones and finally get them out of the house.
Zoo-Cycle
Zoo-Cycle is open from 10 am to 5 pm. Go to the main plaza of the Zoo to find the special containers, and drop off those old cell phones that have a way of piling up all around the house. In addition to your old phones, you can bring old accessories, iPods, iPads, tablets, e-readers and MP3 players you aren't using anymore. The precious metals and materials inside these devices will be recycled, and that helps protect the habitats where wild gorillas need support.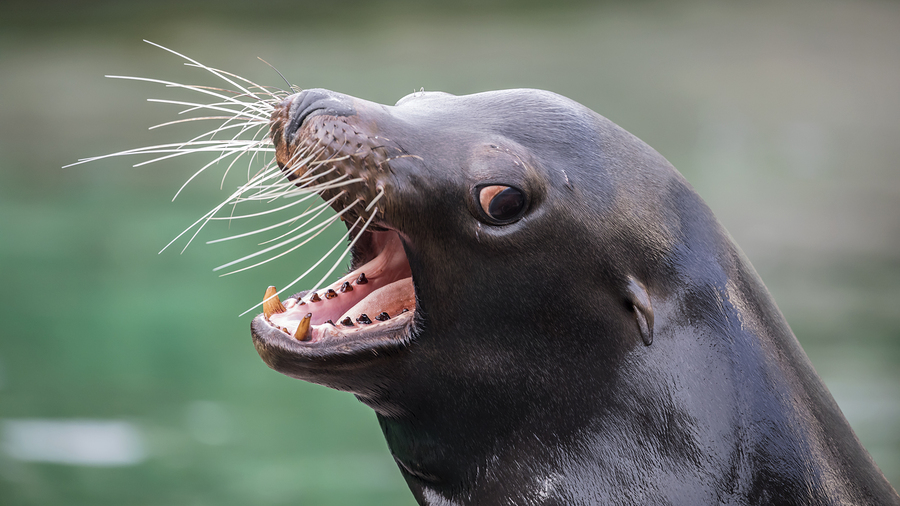 The Louisville Zoo is at 1100 Trevilian Way. You'll find it near the center of the city, just minutes away from the beautiful grounds of the Audubon Park golf course. This is a lovely 18-hole course covered with Zoysia grass and shaded with tall trees. But it's the neighborhood right next to the golf course that you'll notice most. Audubon Park has that effect on everyone.
A Day in Audubon Park
The Audubon Park golf course officially opened in 1908. The neighborhood next door sprang up next to the course over the next few years, and it shows. Audubon Park is still full of early 20th century architecture. Craftsman-style homes, Colonial and federal designs still cover the neighborhood, giving Audubon Park a truly unique look that stands out among other Louisville neighborhoods. Audubon Park is well-known for its shady trees, which you'll see everywhere. The neighborhood is also dotted with half a dozen little parks, which families love to visit during all seasons of the year.
All of Audubon Park is listed on the National Register of Historic Places, and that's because all of Audubon Park deserves to be preserved. This gorgeous neighborhood is full of family homes settled on bright green lawns, gleaming with classic good looks. Homes here have been well-preserved and taken care of over the years, so they look just as beautiful now as they did a century ago.
Go explore the wilds of Audubon Park after you recycle your old devices and gadgets at the Zoo, and go look for your dream home right here.