Bring Your Own Crafts to Frankfort Avenue April 12
Posted by Joe Hayden on Tuesday, April 12, 2016 at 2:40 PM
By Joe Hayden / April 12, 2016
Comment
Are you crafty? Want to meet other crafty people? Have you got a current project you're working on? Go to the BYO Craft Meetup at Good Garbage. If you're a DIYer, you belong here.
Bring Your Own Crafts
Bring whatever you're working on to Good Garbage at 2216 Frankfort Avenue from 6 to 8 pm. You can spend time working on your project and talking to other crafty people in Louisville, like you. The coffee is free, so have as much as you like while you work.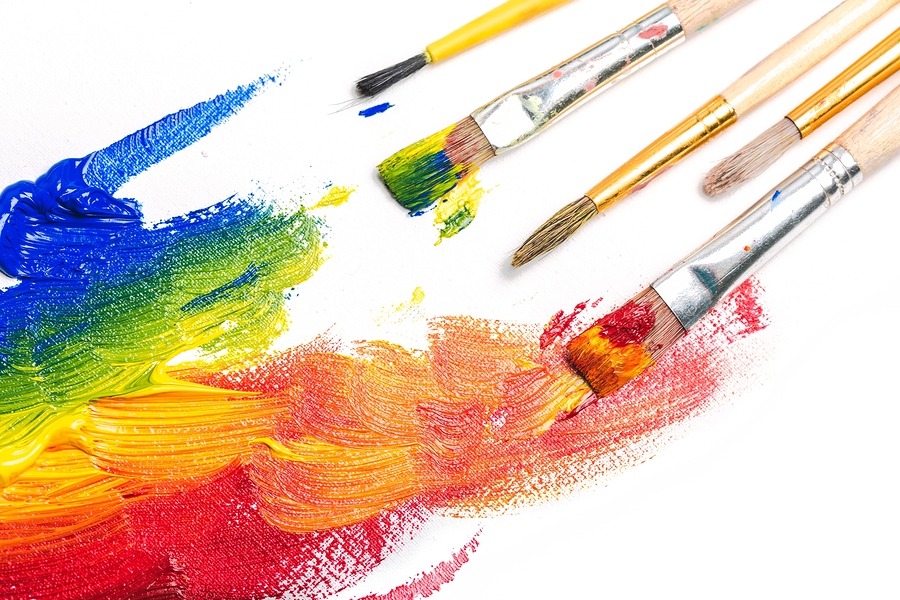 Frankfort Avenue is something of a haven for creative people in Louisville. You'll find lots of places to view art here, from small galleries and museums to coffee shops that proudly show off locally-made artworks. There are many independent businesses and locally-owned shops along Frankfort Avenue. This is the place to go to find the newest trendy restaurants and the latest funky fashions.
Good Garbage is just down the street from the Crescent Hill community. This is where you want to go if you're looking for a unique home in a one-of-a-kind neighborhood.
Create a Life in Crescent Hill
Crescent Hill is full of historic homes that were lovingly and carefully crafted for individual beauty. The whole neighborhood is packed with pretty bungalow- and Craftsman-style homes, not to mention large private homes and pretty Cape Cod designs. There are older and newer homes throughout the neighborhood, all designed to stand out with unique architectural details.
Even the older homes in Crescent Hill have been updated and renovated inside, so you get the best of classic as well as modern design. The entire Crescent Hill neighborhood is like that: modern life mixed with classic history. The character of Crescent Hill, which dates to the 1850s, is still very much a part of this neighborhood. But there's also a thriving modern spirit here, which you'll see in all the trendy shops and interesting art that cover Crescent Hill.
Go explore this neighborhood along Frankfort Avenue this April, and go see how easy it is to feel creative in Crescent Hill.
To learn about other things to do in the area, please visit our Louisville Real Estate website.