Bring Your Pets to the Waggin Trail Festival June 11
Posted by Joe Hayden on Saturday, June 10, 2017 at 9:01 AM
By Joe Hayden / June 10, 2017
Comment
You're invited to accompany your pet to the annual Waggin' Trail Festival presented by the Kentucky Humane Society. It's at Louisville Water Tower Park, and it helps to raise money for animals all over the state of Kentucky. Walk with your dog, and enjoy plenty of human activities while you're here, too.
Walk on the Waggin' Trail
This festival is human-friendly as well as dog-friendly. There will be plenty of beer and wine for the grown-up members of the family, and lots of children's activities for the younger family members. Live music, plenty of food and amazing river views are yours to enjoy throughout the whole festival.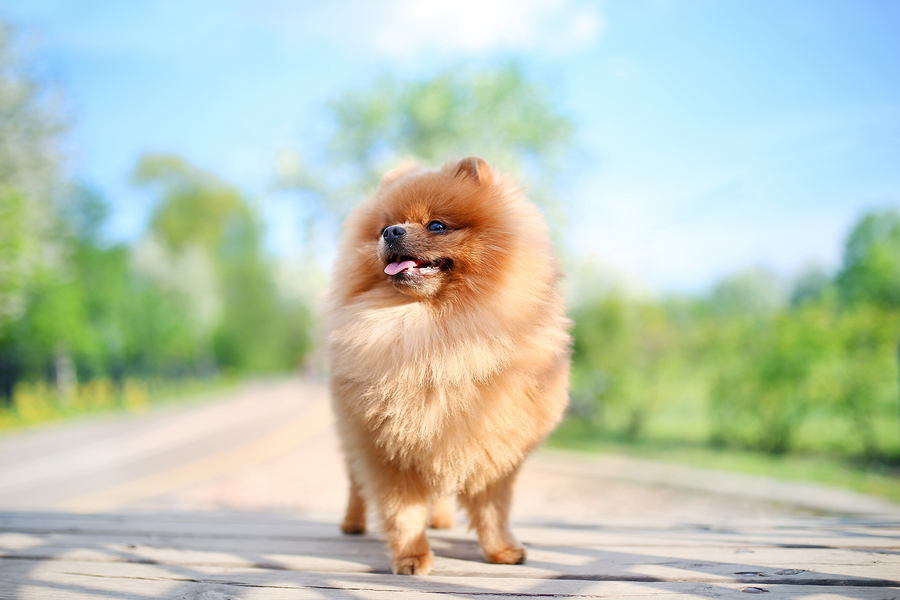 There will even be a special guest appearance by none other than Lil' Sebastian, the mini horse made famous on NBC's "Parks and Recreation."
Walk with your pets starting at 2 pm, and then stay for the festival. There will be plenty of animals and humans to socialize with. Step into the photo booth, and look around at the food trucks to taste the creations of local chefs. Registration is $35 for adults and $25 for children aged 12 and younger. This event is for animals, so of course they get to attend for free.
The historic Louisville Water Tower is at 3005 River Road, just a few blocks away from Clifton Heights.
Make History in Clifton Heights
People flooded into Clifton Heights at the beginning of the 1900s, when automobiles made it easier to start exploring the naturally hilly, beautiful terrain. Today, those rolling hills are home to fun attractions and filled with some of the city's prized homes and real estate. The Mellwood Arts and Entertainment Center hosts events all the time. It's just across the road from Louisville Champions Park. Beyond that, you'll find the shining waterfront of the Ohio River. Near Brownsboro Road, you'll find great restaurants and other unique little places in Clifton Heights.
But at the heart of the neighborhood, Clifton Heights is still a neighborhood for people who want to find a new life. The winding streets take you into the hills of the Heights, where you'll find interesting, unique little homes styled in charming turn-of-the-century designs. Climb the hills of Clifton Heights, and see where this neighborhood ends up taking you.