Browse a Trunk Show November 16 and 17
Posted by Joe Hayden on Thursday, November 17, 2022 at 7:00 AM
By Joe Hayden / November 17, 2022
Comment
With the December holiday season right around the corner, you're probably starting to feel some stress. After all, you've got gifts to get! Go to the Anchal Holiday Trunk Show and do some serious browsing to get all the gifts you need and maybe even something for you, too.
Holiday Trunk Show
The Anchal Holiday Trunk show is full of home decor, gifts, fashion items and all kinds of great items. Come on VIP night on November 16 for $20 and get first dibs, so to speak, on items. You'll also get a free gift for yourself and there will be some adult beverages on hand. Be there from 5 to 8 pm on VIP night.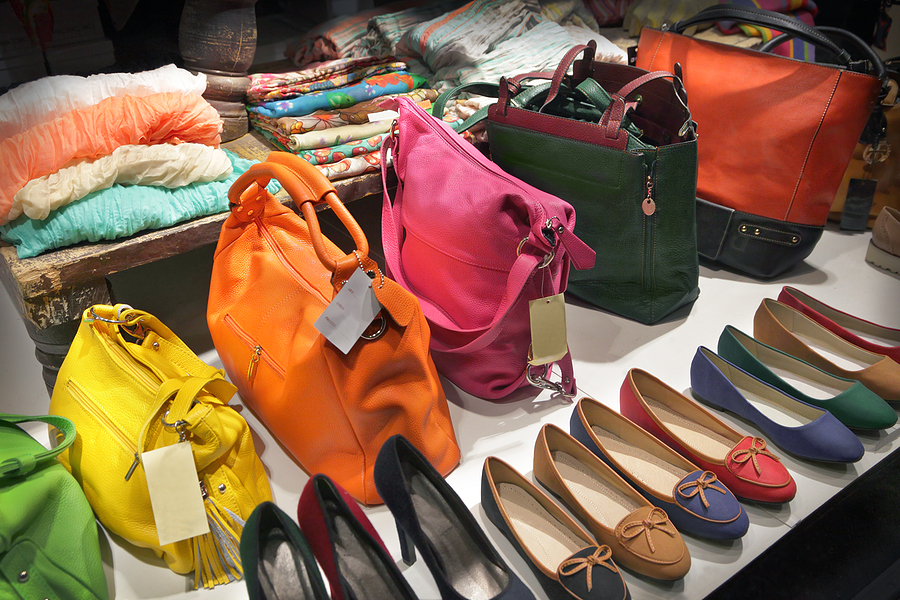 It's free to come to the main shopping event on November 17. The trunk show is open all day, from 10 am to 8 pm. That gives you plenty of time to see all the items.
One of the best things about this trunk show is where it's at, Whitehall. This is one of the city's historic home attractions and it's pretty darn attractive. This is a gorgeous place to visit any time of year.
All the products here are ethically crafted and made with sustainable materials. Organic cotton, natural dyes and hand-stitched items are here. Whitehall is at 3110 Lexington Road. That's in Cherokee Gardens, a neighborhood next to the park.
Three Cheers for Cherokee Gardens
Explore the winding streets and cul-de-sacs of Cherokee Gardens. The more you see here, the more you're going to want to stay here for a lifetime. This neighborhood is full of amazing historic architecture, beautiful homes with multiple bedrooms and bathrooms and thousands of feet of square feet.
Each home here is distinct. Each one is sort of doing its own thing but all sort of fit here together. All the homes are beautiful, with outdoor living spaces and landscaping. All of them have amazing details inside, plus luxury features and embellishments. After all, it's all about the details.
There are other details to notice here, too. There are great schools, great parks, great restaurants and all kinds of culture to enjoy along Bardstown Road. Cherokee Gardens is just minutes away from the Highlands and all the fun and places to go here. The more you learn about Cherokee Gardens, the more you're going to like it here.