Browse All Day at the Arts Festival
Posted by Joe Hayden on Tuesday, May 31, 2022 at 7:07 AM
By Joe Hayden / May 31, 2022
Comment
Go browse cool crafts, jaw-dropping art and all kinds of amazing items at this Arts Festival. There's so much to see, this festival can't last for just one day. This has to be a multi-day event. It's free to attend, so you can come look at art and see what's here as much as you want. This is a festival, so that means there will be plenty of cool extras and fun stuff for everyone to enjoy.
Arts Festival
Head to the North Village Town Square of Norton Commons and you will find the arts festival. There will be more than 75 different artists here. That includes jewelry makers, painters, photographers, woodworkers, people who make soap. If you can imagine someone making art with it, they probably have and you will probably find it here.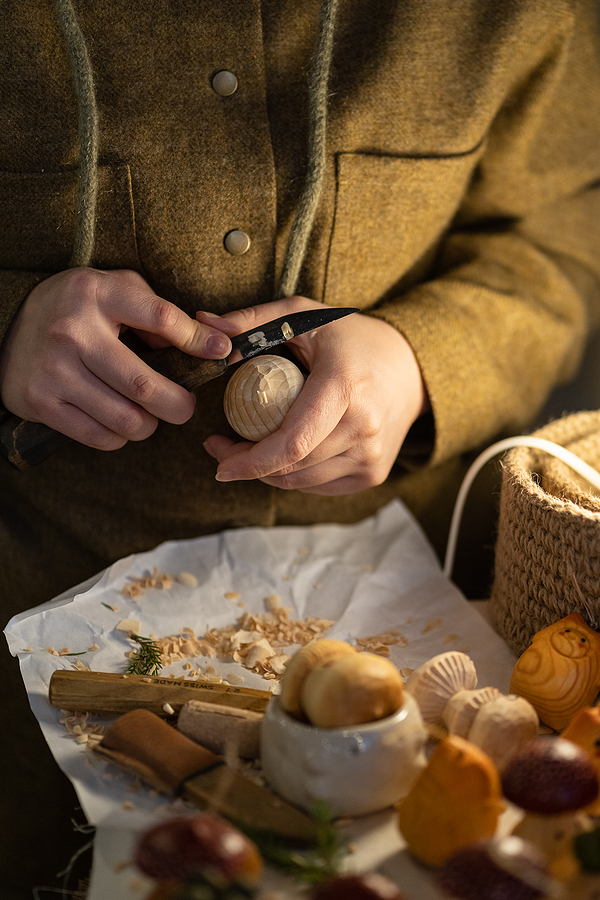 There will also be a great selection of treats to nibble on thanks to local food trucks, not to mention beer and wine. That's just for the adults. The kids have their own area, too. There's an entire kid zone for them that's full of stuff to keep them engaged and excited. There will also be live music.
In other words, it's a festival! Find it at 6320 Rosebay Street. That's right in the village square, the area knowns as the "commons." This is where you can find all kinds of stuff this neighborhood has to offer. You'll be in Norton Commons, where there is nothing common at all!
What's Unique About Norton Commons?
The entire Norton Commons neighborhood was carefully planned to give residents a taste of everything. The commons area is big enough to hole a YMCA, a market, a communal pond and a large park. It's got room for lots of different shops and restaurants. In other words, it's pretty much everything you need in just one spot. The circular, winding roads of Norton Commons will take you a little farther from the happening town center. In just a couple of blocks, you'll be out in the suburbs. The streets are full of cul-de-sacs, the lawns are green and the homes are beautiful.
Norton Commons homes are built with multiple bedrooms and bathrooms in designs that are both modern and classic. They have a great traditional style to give them a timeless quality but they're full of modern features and gadgets and gizmos and designs. Norton Commons homes are designed to have a little something for everyone to love, just like Norton Commons itself.
See if you fall in love with this neighborhood when you go to the arts festival this May. You may end up buying something that's going to look just great in your new home!