Browse and Eat at the Cedar Lake Lodge Arts and Crafts Fair April 27
Posted by Joe Hayden on Saturday, April 27, 2019 at 7:17 AM
By Joe Hayden / April 27, 2019
Comment
No matter how much you spend on expensive gifts during holidays and birthdays, it's always the inexpensive, handmade presents that people seem to cherish the most. There's just something special about items that are handcrafted, and that's why the Cedar Lake Lodge Arts and Crafts Fair is such a special event. This fair is all about celebrating handmade items, and there's going to be plenty of food and fun to celebrate here as well.
Arts and Crafts Fair
Go enjoy a festival atmosphere at the Cedar Lake Lodge Arts and Crafts Fair. This event is going to be packed with handmade goods to browse and examine, including arts and crafts of all types. Find something new to wear or something new to hang on the wall while you browse around the various displays. You may even find some items that will make good presents for other people and get some of your holiday shopping done early.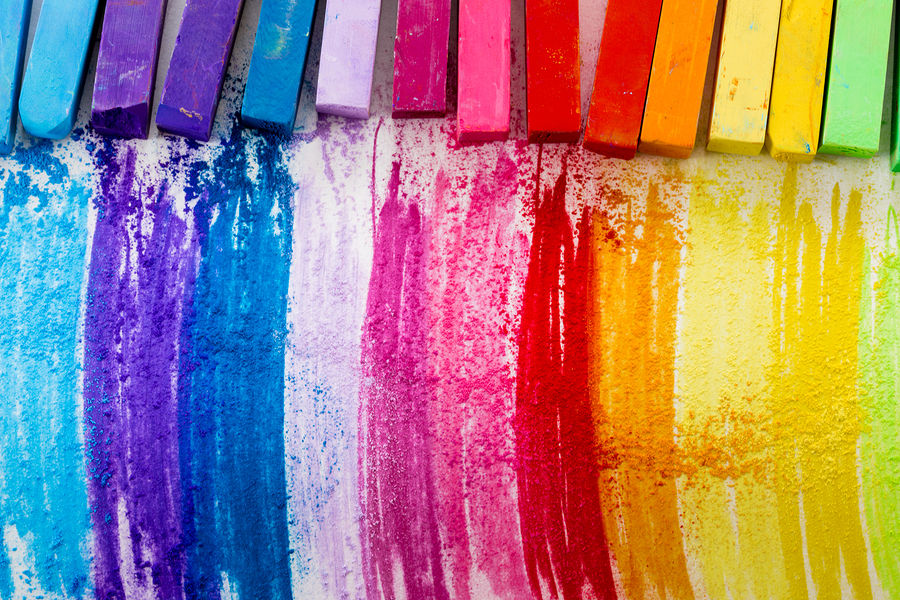 While you're here, there will be lots of other stuff to enjoy. Eat food from local vendors, play games to have fun and potentially win prizes, participate in a basket raffle or two. The event lasts from 1 to 5 pm. It's completely free to attend this arts and crafts fair at 3301 Jericho Road. That's in LaGrange, and you'll see why this is a great area to live in while you're here.
Country Living Next to the City in LaGrange
LaGrange is its own city, and it has everything you'd expect from a small town. This community has its own library, its own historical society, parks, a golf course, schools, grocery stores, restaurants, places to shop, even some beautiful lakes perfect for fishing, picnicking or photo opportunities. LaGrange has a small town feel and lots of country-like charm.
However, there's some citified influence here, too. LaGrange has art galleries, a farmers and artisan market and independent businesses and boutiques full of unique items. This is a kid-friendly community with a famous little league program and plenty of places for the younger ones to visit. But what's really impressive here is the real estate.
The houses in LaGrange are surrounded by huge lots containing sweeping lawns, mature trees and in many cases, natural water features, hills or thick stands of trees. The houses are designed with modern convenience in mind in styles that reflect classic and traditional architecture that are full of high-end features.
LaGrange has it all, luxury, small-town charm, citified culture, arts and crafts, restaurants, well, you get the idea. Visit LaGrange this April, and you may soon get some ideas about moving into this community, too.