Browse and Learn at the Falls City Community Bikeworks Open Shop February 3
Posted by Joe Hayden on Sunday, February 3, 2019 at 7:17 AM
By Joe Hayden / February 3, 2019
Comment
If you're a bike enthusiast, you're going to fit right in at the Falls City Community Bikeworks. Learn some basic bike repair and maintenance skills at the open shop. You might even get some ideas for fixing up and accessorizing your bike while you're here.
Open Shop
The shop is open from 1 to 4 pm, and everyone is welcome to learn a little bit about bike repairs and various ways to fix up a bike. You can also look for tools and parts that you need for your bike. Take a look at new and used bicycle parts while you're here. If you have a refurbished bike, bring it along to sell or donate.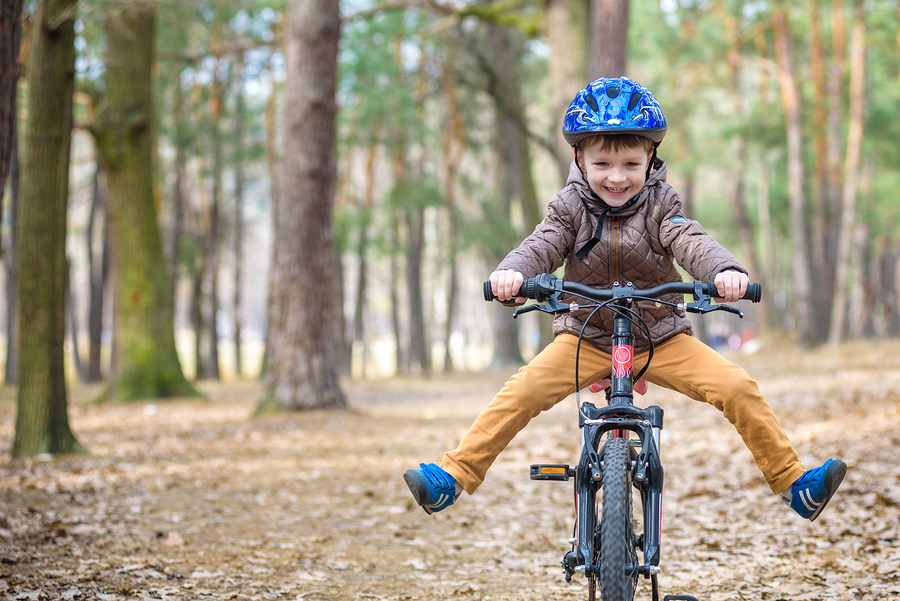 If you're a bike hobbyist and you enjoy fixing up bikes, you may want to learn more about a membership to the shop. You can obtain membership through volunteer work. This will give you access to shop tools, mechanic guidance and exclusive, members-only events. For $8 an hour, non-members can gain access to mechanic assistance and the repair stand.
Falls City Community Bikeworks is a community-run shop at 1217 Logan Street. That makes it part of the Germantown community. This neighborhood is full of rich history, culture and food, and that's just a start.
See What's Trendy and What's Traditional in Germantown
Germantown is one of Louisville's more mature neighborhoods. It's been a part of the city since the 1870s, and you can still find evidence of that long history in the real estate that covers the neighborhood. Many homes here date to the early 1900s. Germantown has a huge collection of shotgun homes, but you'll find many modern properties here as well.
You can find more than real estate in Germantown. This neighborhood is well-known for its restaurants. There are places to get authentic German cuisine here, but you can find food from other cultures as well. Germantown also has a few places where you can grab an after-work drink. When you're in this community, you can visit the gym, the yoga studio, a glass studio and many interesting little places, including an art gallery and several independently-owned boutiques.
There's always something new to discover here, because Germantown is a thoroughly modern neighborhood as well as an historic one. This is a trendy place to live and there's a lot of young energy in Germantown. Modern homesteading is popular here, as are green building techniques and other cutting-edge trends.
Go be a part of the community spirit in Germantown, and you may think about becoming a permanent part of this neighborhood.