Browse Around at the Mid-City Mall This September
Posted by Joe Hayden on Wednesday, September 30, 2020 at 7:52 AM
By Joe Hayden / September 30, 2020
Comment
No one can blame you if you don't want to walk around inside a big enclosed space right now, like a mall. But you may still want to do a little shopping, a little looking around, maybe grab a bite to eat. Head to the Mid-City Mall. This is an outdoor mall and it's in the heart of the Highlands neighborhood, where you'll be surrounded by the hip, the trendy, the classic and the cool.
Browsing Around
The Mid City Mall has places to eat, a jewelry store, a nail salon, even an exercise studio and a movie theater. You can have an entire day and night of fun here. There's a comedy club here, shops and great people-watching. You'll be right in the midst of the Highlands when you're here, and you'll be surrounded by people walking their dogs, others who are going for a stroll, couples out on a date and people from all walks of life.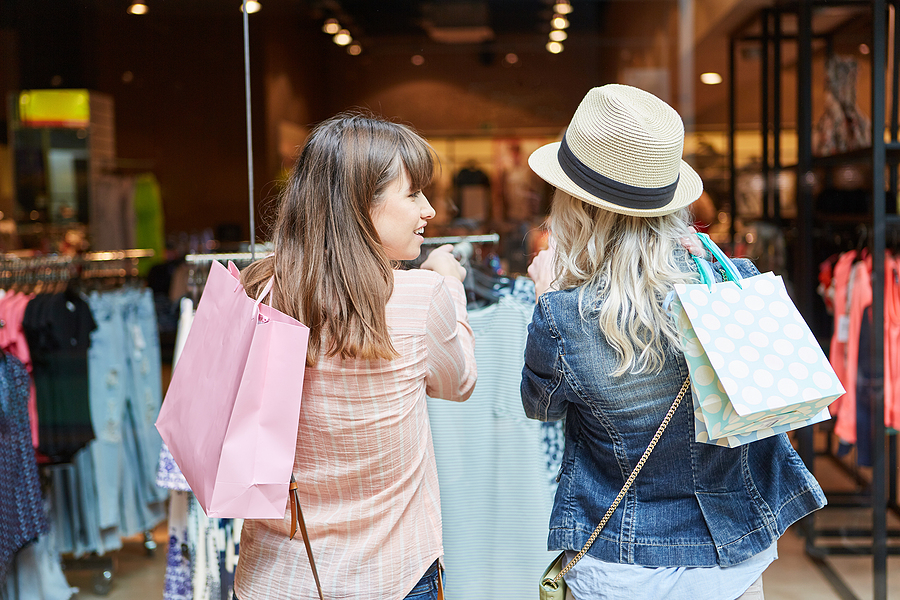 There's so much available at the Mid-City Mall, some have said this isn't a mall at all because it's also a lot like a community center, a place for learning and an entertainment district. The mall is right outside of Cherokee Triangle, one of the unique smaller neighborhoods that helps make up the Highlands. While you're in the area, take a look around the Cherokee Triangle and find out why this neighborhood stands on its own.
Cherokee Triangle
Nestled between historic Cave Hill and Cherokee Park sits a collection of jaw-dropping historic homes in huge styles with multiple bedrooms, multiple bathrooms and multiple reasons why you're going to want to live here, too. Cherokee Triangle is full of huge green lawns and great big shade trees, box hedges and large Victorian architecture that's going to stop you in your tracks.
These homes have all the great details of the Victorian era, with the tall designs, the hardwood floors, the fireplaces, the crown molding and all those other little details that were so popular back then. But these homes have been updated and renovated over the years for modern homeowners who want green-friendly technology, energy saving designs and all the cool gadgets, bells and whistles that today's times provide.
That's why you get the best of both when you're in the Cherokee Triangle. This neighborhood is surrounded by the hip Highlands, where the trends show up first, but it's got the charm and Old-World style of a long-gone era. The Cherokee Triangle has the beauty of the past, the modern conveniences of the present and it may just become the only neighborhood where you want to live out your future.