Browse at the 2016 St. James Court Art Show October 1
Posted by Joe Hayden on Friday, September 30, 2016 at 9:40 AM
By Joe Hayden / September 30, 2016
Comment
Hundreds of artists from across North America and people from all over Louisville will be at the St. James Court Art Show on October 1. It's a famous gathering that's enjoyed city-wide, and it's a great way to get a look at all sorts of incredible art.
Art in the Court
More than 700 artists will display their creations in St. James Court, one of the prettiest locations in Old Louisville. This neighborhood is famous for its Victorian architecture. The entire neighborhood looks like a work of art, and you'll want to stop at buildings when you're not stopping at various booths to browse the art. St. James Court is one of several courts in Old Louisville where you can stop to look at architecture while you enjoy fountains, flowers and other features.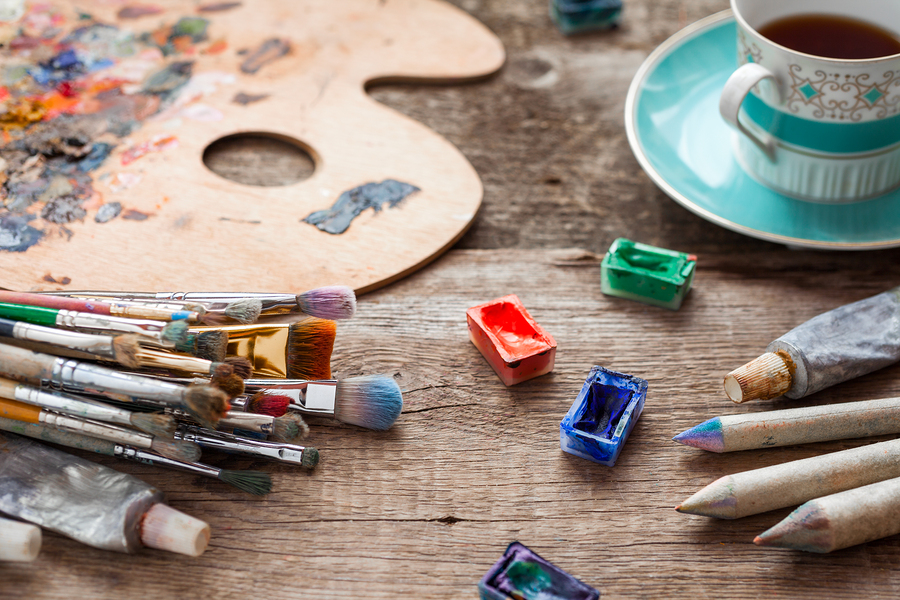 Go to St. James Court at 1387 S. 4th Street from 10 am to 6 pm, and go get a look at all the amazing art. The St. James Court Art Show is free for anyone to visit, though you may want to bring some money with you. There will be lots of amazing art to buy and plenty of food that's going to tempt your senses. While you're here, you'll get a good look at some of Old Louisville. Stay a while to explore the rest of the neighborhood before you leave.
The Art in Old Louisville
Each building in Old Louisville is practically a work of art. This neighborhood is famously full of Victorian buildings that have stood proudly on these shady, tree-lined streets for 100 years -- or more. Ivy climbs up brick and stone to touch ornate, wrought-iron balconies and highlight round rooms, tall windows and all those other amazing features that you can find only in the past. Inside, these buildings have been lovingly preserved, renovated and refurbished over the years to preserve their character inside and out. Old Louisville is still full of homes with hardwood floors, fireplaces, wainscoting and gorgeous interior details that really make a home stand out.
This neighborhood stands out as one of the best in Louisville because of its beautiful architecture, but Old Louisville also has a prime location. It's next to the campus on one side, close to all the attractions and activity of downtown Louisville on the other side, and not too far away at all from the fun of the Highlands. That puts residents here close to all the best culture, dining and shopping in the city.
Browse at the art fair, and you may find yourself browsing for a new home in Old Louisville before you leave.