Browse at the Butchertown Art Fair June 4 and 5
Posted by Joe Hayden on Sunday, June 5, 2022 at 7:07 AM
By Joe Hayden / June 5, 2022
Comment
Butchertown is one of the city's historic neighborhoods and this June, it's also one of the most artistic. Under the pretty shade trees, surrounded by Louisville's past and the hip and trendy vibe of Butchertown itself, you will find the Butchertown Art Fair so big it takes up two blocks.
At the Art Fair
More than 60 artists will be featured at the Butchertown Art Fair, a fun and festive event that's going to be packed with art and surrounded by buildings that date to the 1800s. If you like handcrafted items and beautiful works of art, you're going to like being here. The art fair is open from 10 am to 7 pm the first day and 11 am to 5 pm the second.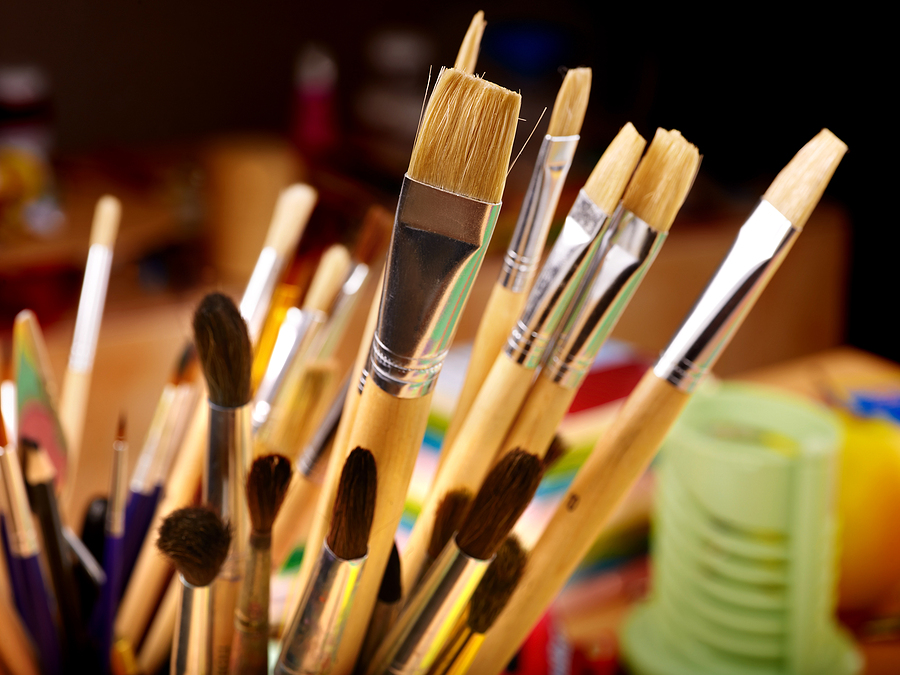 There will be lots of local food vendors and plenty of beer, spirits and wine to wet your whistle while you shop, too. Find the fair on the 800 and 900 blocks of Franklin Street in Butchertown, a neighborhood that sits right on the water next to some of the biggest attractions you can find in downtown Louisville. It's free to see the fair and it's free to see more of downtown Louisville while you're in the area.
Downtown in Louisville
The downtown area of Louisville is famous for having great shopping, great museums and amazing attractions. This is where you can see a live game of baseball, perhaps a live concert on the water, the world's largest bat at the Slugger Museum and all sorts of other cool attractions that are unique to Louisville alone. The downtown area is packed with shopping and restaurants and things to keep you busy. But this part of the city is also packed with great places to live.
The Nulu Lofts and other buildings in Louisville offer spectacular living, sometimes with great views of the river of the city. The condos and homes in downtown Louisville might be historic places that are fully modernized inside or they might be brand-new palaces that have all the bells and whistles. You can find it all in downtown Louisville and that really is literal. Everything is here, including great housing options. You may just find that your future is waiting for you in downtown Louisville this June.