Browse at the Craft and Vendor Show May 8
Posted by Joe Hayden on Wednesday, May 5, 2021 at 7:17 AM
By Joe Hayden / May 5, 2021
Comment
Support local businesses and artists this May at the Craft and Vendor Show. There will be many booths where you can browse and plenty of food trucks where you can eat. This event is outdoors in the park and all safety protocols will be followed to help everyone stay healthy.
Shopping in the Park
More than 50 different vendors will be at the show displaying their items and artwork. Admission is completely free. You're welcome to browse and look at all the items. You may also choose to nibble on something from one of the many food trucks. The smells are going to be very tempting!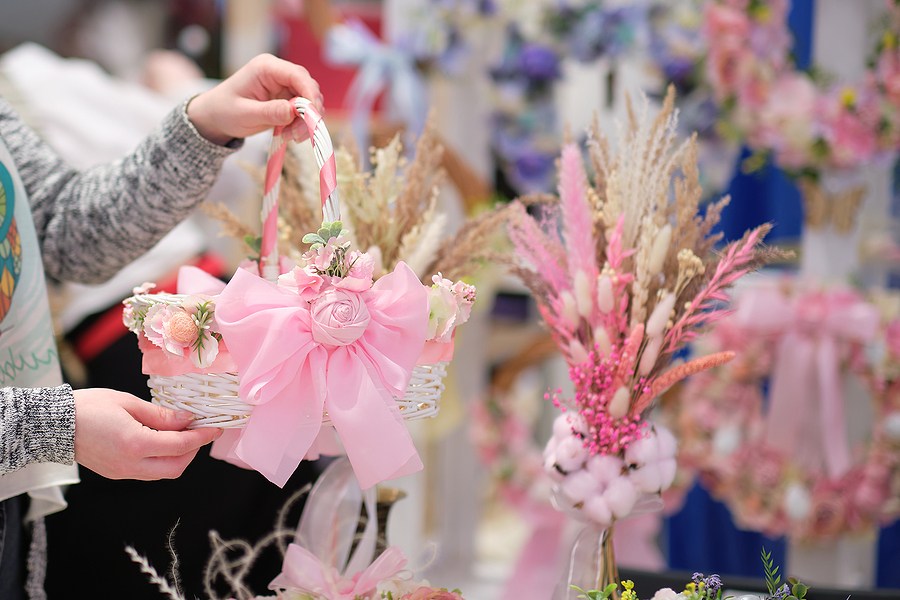 The Craft and Vendor Show is at the Cliffside Center. That's at 10702 Broad Run Parkway in Broad Run Park. That's in the Parklands of Floyds Fork, an interconnect series of parks and outdoor attractions along the banks of Floyds Fork. This is a gorgeous natural spot that's full of wonders and activities, even when there aren't lots of different vendors offering items for sale.
The vendor show will be open from 10 am to 4 pm. Broad Run Park is just a short drive outside of Mt. Washington, a huge community full of winding streets, big homes and attractions. While you're having a day of browsing, go browse the homes in Mt. Washington. The real estate here is definitely worth a few minutes of staring.
Shopping for Homes in Mt. Washington
Mt. Washington is a quiet community full of winding streets that end in cul-de-sacs and big pieces of property where homes are spread out to give everyone privacy. The real estate here is incredibly varied because this is a large community. You can find a huge variety of different home styles here, from great historic farmhouses to modern ranch homes and two-story homes built recently. This neighborhood began as the crossroads of two stagecoach routes back in 1822. There are several historic attractions here and many different subdivisions that have their own unique character and home styles.
The more you browse around, the more you'll discover in Mt. Washington. There's a skate park here, along with some other fun attractions for the kids. There's a big flea market here that's popular, along with several restaurants and other shops. Shop around a bit here and you may soon feel right at home.
It won't take much browsing around here for you to learn that Mt. Washington is an incredible place to live.