Browse at the Gardeners Fair May 14 and 15
Posted by Joe Hayden on Sunday, May 15, 2022 at 7:17 AM
By Joe Hayden / May 15, 2022
Comment
What do you need to make the outside of your home beautiful? Plants! This May, go to the Gardeners Fair at one of the city's great historic homes to get all sorts of great ideas for your landscaping and garden areas. You'll also find plenty of stuff you can buy to make your outdoor areas perfect.
Spring on the Farm
It's spring at Locust Grove. That means the gardens on the grounds are in bloom, creating a perfect setting for the large historic home. This is a popular historic home spot that's used for weddings and many other events. The gardeners' fair will be open here for two days from 10 am to 4:30 pm on both days. That will give you plenty of time to shop for all the plants you need to make your garden look exactly the way you want.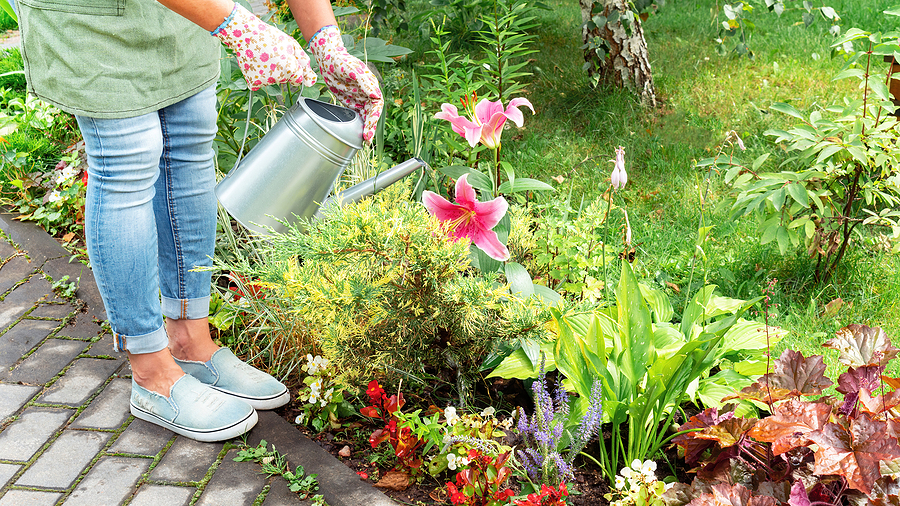 You'll find more than plants here. There will be plenty of seeds and plants of course but you'll also find garden tools and plenty of garden decorations. That means birdhouses, flowerpots, lawn ornaments and all the little extras you want in your outdoor spaces. There will also be lots of farm animals here, something that delights children and adults alike.
Tickets to the fair cost $8 for adults and $4 for children aged 6 to 12. Locust Grove is at 561 Blankenbaker Lane, just outside the Indian Hills neighborhood. The winding streets, natural landscape and beautiful custom homes in Indian Hills will give you all kinds of great gardening ideas.
See Spring in Indian Hills
Rock formations, trees, a pretty waterway and many other natural features create the perfect setting for custom real estate. A lot of Indian Hills was left undeveloped to create these natural spaces. These features keep the lots spread out from each other, too, because a little privacy is just what you need, sometimes.
You will find many pretty brick homes here, houses with multiple bedrooms and multiple bathrooms. Indian Hills homes have big yards and comfortable home designs that are full of pretty features. The houses here have extras like hardwood floors, fireplaces and little luxuries everywhere.
They're all tucked into a picture-perfect neighborhood full of trees and natural beauty that's surrounded by schools and attractions. When you see Indian Hills, you might want to put some roots down here, too.