Browse at the Made Market December 10
Posted by Joe Hayden on Thursday, December 8, 2022 at 7:48:45 AM
By Joe Hayden / December 8, 2022
Comment
You know those people who are impossible to shop for? The ones you just can't figure out? This December, go to the Made Market at the Mellwood Arts Center. Here, you can browse for all kinds of unique items that will satisfy even the most difficult person on your gift list. And if you happen to find something great for yourself, well, haven't you earned it?
Made Market
The Made Market will feature many local vendors from the Louisville area, all of them offering handmade, unique items you won't find anywhere else. All vendors have applied and been approved to participate in this special market. All the products here are high-quality items and all of them would make great gifts.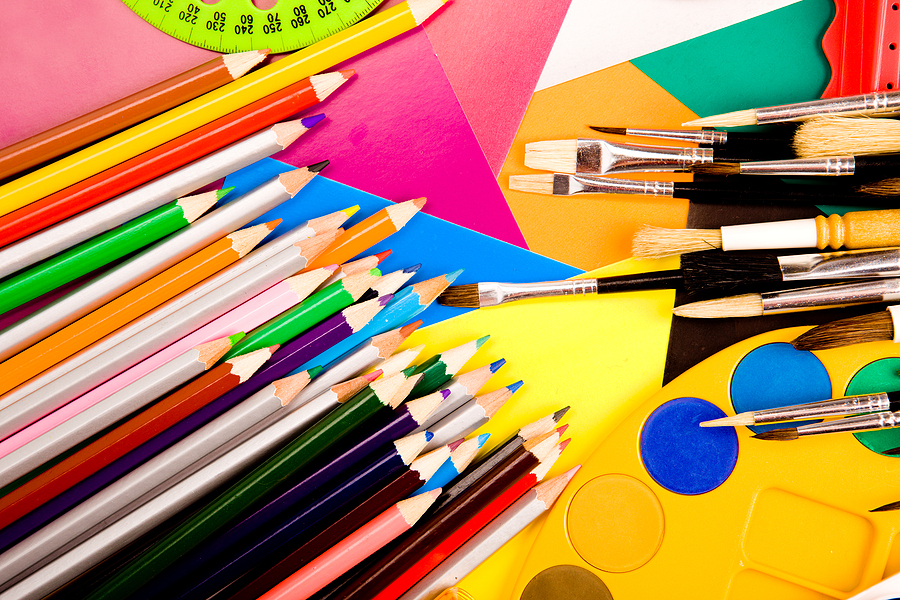 These are trendy, cool items that are fun and unique. Go to the Made Market and go shop for all those people on your list who are the hardest to shop for. The market is being hosted at the Mellwood Arts Center. That's at 1860 Mellwood Avenue, just blocks from the Clifton neighborhood.
Christmas in Clifton
The Clifton neighborhood has a lot of unique features, actually. If you're looking for something one-of-a-kind, this is exactly the right place to be. There's a museum here like no other museum, restaurants you can't find anywhere else and independent shops that only exist here. And then, there are the homes.
It's not just the businesses in Clifton that are unique. All of the homes here have their own one-of-a-kind design, too. Clifton has many different architectural styles dating to many different periods in history. This creates a great mix of different housing options. You can find whatever it is you want in Clifton.
You can live in a lovely historic two-story home here, a place with a pretty front porch and soft, warm woods inside. A fireplace, gorgeous hardwood floors, a design dating back to the late Victorian Era. Maybe you'd like a fully renovated home that looks like a modern city loft, something super cool with an open floor plan and lots of stainless steel. Both these homes and many more are in Clifton.
Come to this neighborhood this December and find the home that's right for you.