Browse at the Spring Used Book Sale at Locust Grove March 2
Posted by Joe Hayden on Friday, March 2, 2018 at 9:29 AM
By Joe Hayden / March 2, 2018
Comment
Tablets and e-readers and all the fancy reading apps are nice, but there's something about holding a book and turning real pages that just can't be beat. This spring, go to the Used Book Sale at historic Locust Grove, and honor the written word in the best possible way: with real pages.
Spring Used Book Sale
More than 20,000 books will be on sale this spring at Locust Grove. You can find books in every genre here. That includes biographies, history novels, science fiction stories, travel books, cookbooks, children's books, even books about Kentucky. Prices start at $1 for paperbacks and $2 for hardcover books.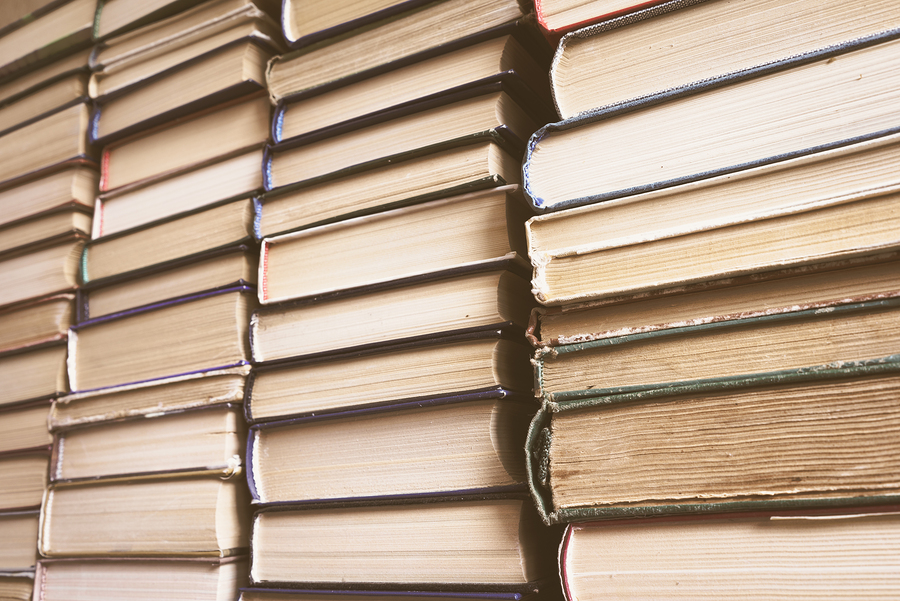 The sale includes illustrated, antique and rare books as well. All books at the sale are in good condition. Light refreshments are available, in case you work up an appetite while you shop. The sale begins at 10 am at Locust Grove at 561 Blankenbaker Lane. Locust Grove is one of the city's gorgeous historic properties, just minutes away from the banks of the Ohio River. It's free to go to the used book sale and take a look around at the beautiful grounds of Locust Grove. While you're here, stop to see a little bit more of Indian Hills. This neighborhood surrounds Locust Grove, and soon it may be the center of your new home dreams.
Browsing Around Indian Hills
You'll fall in love with Indian Hills even before you see the real estate here. This neighborhood is full of beautiful natural features because of the hills and karst in the area. Little streams cut through the neighborhood, and large stands of trees have been left intact. Much of this neighborhood was intentionally left undeveloped because the natural beauty is so gorgeous, so residents here enjoy incredible views and spread-out lots that create a feeling of privacy.
With all that natural beauty, only the most gorgeous houses can possibly fit in here, so that's just what Indian Hills has. This is one of the most sought-after neighborhoods in Louisville, and after you see the homes here you'll be seeking to own one, too. Traditional architecture and classic designs were used to create the homes here, so that many of them look as historic and beautiful as Locust Grove itself. The big homes in Indian Hills have multiple bedrooms and bathrooms, with large lawns and high-end features inside the match the breathtaking architecture outside. Hardwood floors, granite counters and beautiful design are everywhere you look here.
And everywhere you look in Indian Hills, you'll find another reason to love this neighborhood. Do a little shopping around this part of the city this March, and see where the spring book sale takes you.