Browse at the Spring Used Book Sale at Locust Grove March 6
Posted by Joe Hayden on Saturday, March 5, 2016 at 7:42 AM
By Joe Hayden / March 5, 2016
Comment
So you may have heard that people are reading their books on screens these days, but purists know that real books are printed on paper. No matter how you do your reading, you're not going to be able to resist the Spring Used Book Sale at Locust Grove this March. Sure the books are made of paper, but that's just one more reason to love them.
Buy Books this Spring
If your idea of spring cleaning means stocking up on new reading material, you've got to get to Locust Grove this March. Be there from 10 am to 4:30 pm, and be prepared to browse. There will be shelves and stacks and row upon row of used and new books. The organizers of the Spring Used Book Sale are expecting to have more than 20,000 books for you to choose from, and that's enough material to satisfy even the pickiest readers.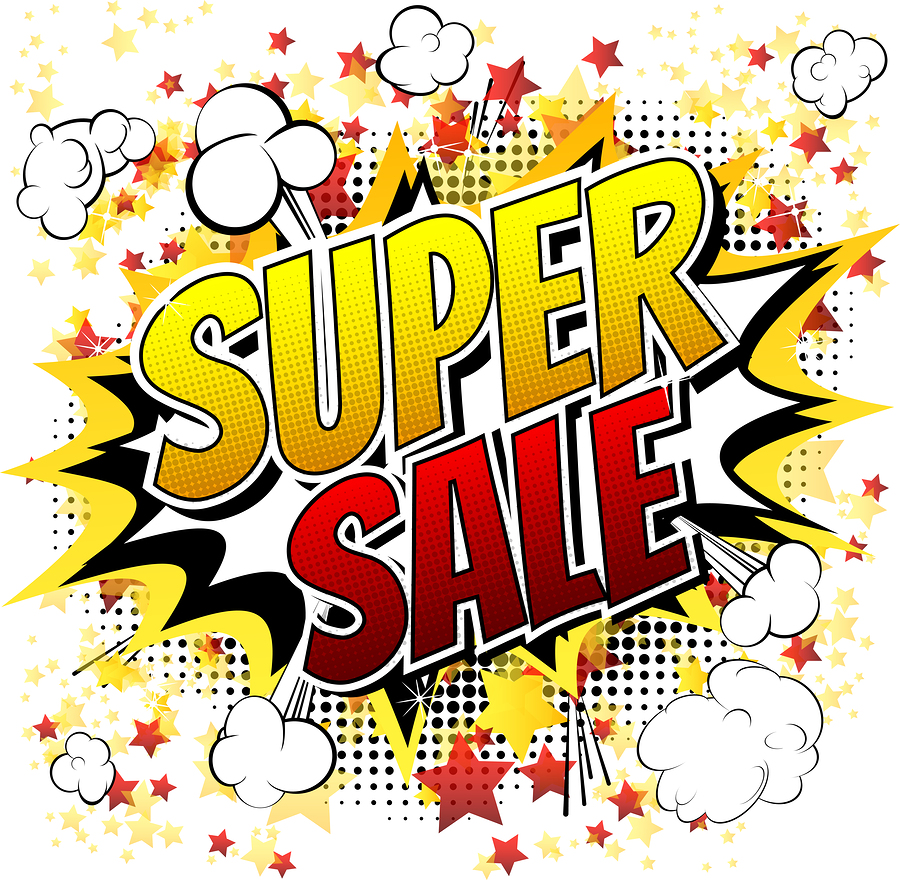 All the books will be sorted into categories to make browsing easier, so you can go straight for your favorite topics. Everything will be available, from historic literature to pop fiction books to travel, art and non-fiction books. Most of the books are priced simply, $1 for paperback and $2 for hardback books. A section of bargain-priced rare, illustrated, autographed and collectible books will also be available, so be sure to check out this area for hidden treasures.
Proceeds from this massive book sale help to support Locust Grove, one of Louisville's beautiful historic properties. You'll see right away why Locust Grove is worth preserving when you come to the sale at 561 Blankenbaker Lane.
See the View in Glenview
Glenview sprawls out alongside the river, just on the other side of Locust Grove. History may live next door, but it's all about modern living in Glenview Hills. Some of the houses here are as much as 100 years old because Louisville is such a beautiful historic city, but inside the stuff you'll see is new. Older homes in Glenview are updated with modern electrical systems, newer appliances and all those features that today's homeowners are looking for.
The homes in Glenview are custom-built and made for luxury, some designed by Louisville's top architects. You'll see that the houses are made for the lots they sit on, so you get the most out of your indoor and outdoor spaces. Get the most out of your March by taking a visit to Glenview after you browse the books, and you may find yourself shopping for a new home while you're here.