Browse at the St. James Court Art Show October 5
Posted by Joe Hayden on Wednesday, October 3, 2018 at 2:04 PM
By Joe Hayden / October 3, 2018
Comment
Go see amazing art while you're surrounded by stunning architecture this October at the St. James Court Art Show. This is the 62nd annual St. James Court Art Show, an event that's completely free to attend in one of the city's most popular neighborhoods.
St. James Court Art Show
The St. James Court Art Show happens every year rain or shine, and it's happening in Old Louisville. Each one of the custom homes in Old Louisville is like a work of art itself. Most of the houses here date to the late 1800s and early 1900s, and they are a marvel of Victorian design. That means you'll see mosaic designs, hand-wrought iron work, custom stonework and so many towers, balconies and landscaping you won't know where to look next.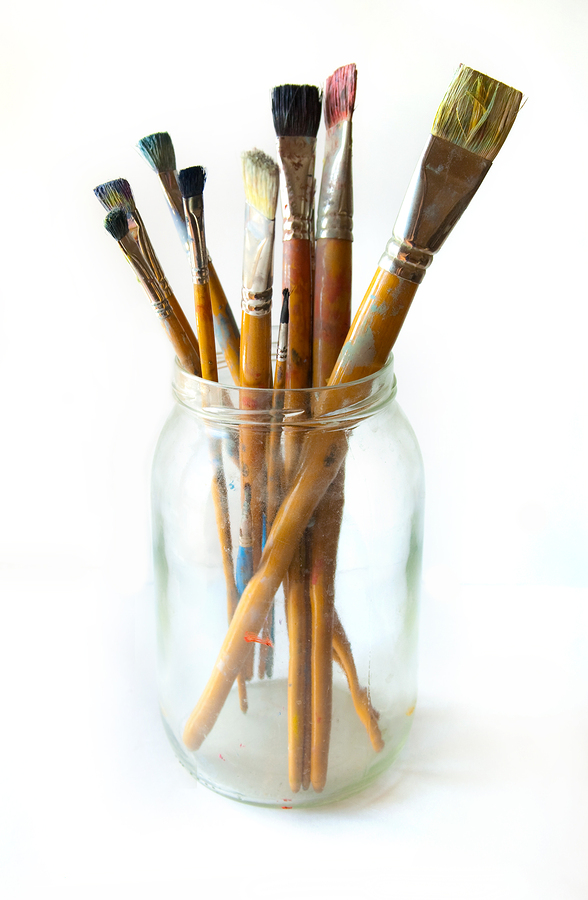 And that's not even the art that's on display at the show! More than 700 artists from around the country will be at the art show, which takes up four blocks. You can browse among dozens and dozens of different booths to see everything from jewelry to paintings to sculpture to crafts. Be at the show from 10 am to 5 pm, and give yourself plenty of time to see everything. St. James Court is at 1387 S. 4th Street, and the Art Show is all around it.
The beautiful St. James Court is famous for the fountain at the heart of the court. This is one of several courts you'll find in Old Louisville. After you browse the art at the show, browse the real estate in this neighborhood. It takes most people about 5 minutes before they start thinking about living here. How long will it take you to fall in love with Old Louisville?
Looking at Art in Old Louisville
Old Louisville has about 48 blocks of beautiful homes, and it's impossible to pick just one favorite among them. Many houses here were built to show off the best of the era, and they do. You'll see lots of climbing ivy, tall columns, custom brickwork and stunning details everywhere you turn. Inside, these homes have high-end features and handmade details like marble fireplaces, custom woodwork, hardwood floors, chandeliers and crown molding.
Though the design of these homes is more than a century old, the houses in Old Louisville are perfectly suited for modern residents. The houses here have been updated and renovated over the years, so they have electricity, plumbing and all the modern touches you really want in a home.
You'll really want to live in Old Louisville after you see it full of fall foliage this October. So take a visit here, and see a neighborhood that's full of great art.