Browse at the Street Market November 28
Posted by Joe Hayden on Monday, November 23, 2020 at 7:27 AM
By Joe Hayden / November 23, 2020
Comment
Going to the mall or a large department store is dangerous during a pandemic, but you still want to shop. So this November, go to the Logan Street Market. This is a cool outdoor market that's full of stuff to see and do. Spend some time exploring here and get all the stuff you need to buy.
Shopping Outdoors at the Market
There are four restaurants here, not to mention a microbrewery, a coffee roaster, a place to hear live music and all sorts of art and items. Check out a craft shop, pick up a homemade cheesecake, find some gourmet spices, buy a nice bottle of wine and get all the ingredients you need to make a delicious dinner while you're here.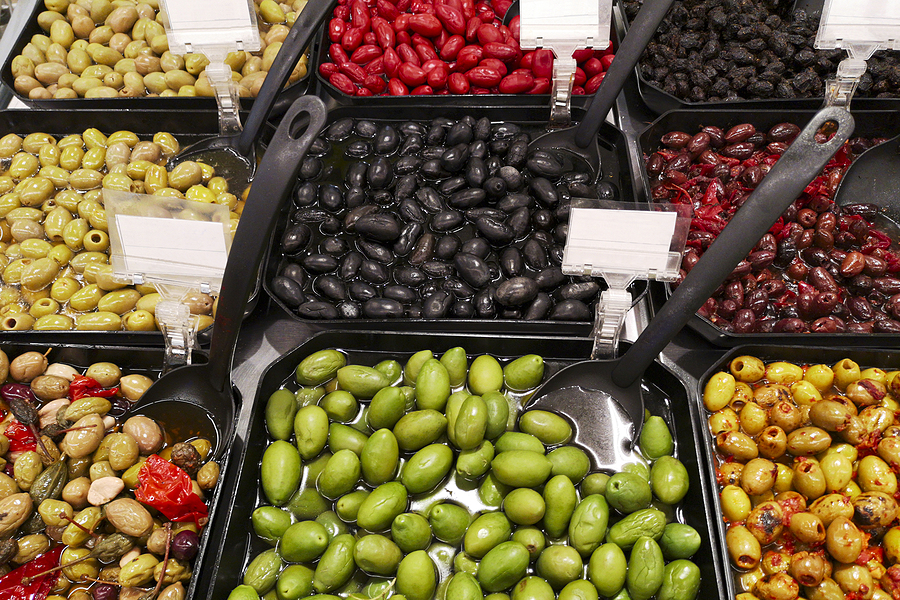 The Logan Street Market is closed on Mondays. Otherwise, the market is open from 10 am to 4 pm. Stores here keep their own hours and the market has been limited due to the pandemic, but there's still plenty of stuff to see and shop for. It's free to come and shop around. Saturday at the market is Small business Saturday. This gives you an opportunity to support local Louisville businesses.
The market is at 1001 Logan Street. That's just outside of Germantown, a neighborhood that definitely has its own distinct character, and flavor.
Taste Life in Germantown
The historic Germantown neighborhood was settled as early as the 1870s, filling the area with many small farms. It's known as Germantown because many of these first residents in the area were from Germany. That culture is still all over the neighborhood. You can come here to sip on German beer, to taste German cuisine, even to shop for German ingredients so you can make some of your own German treats. There are several pubs and restaurants here, an art gallery, gyms, schools and little shops where you can browse. You'll find a lot of cool culture and neat places here. But before you leave the neighborhood, take the time to see the other side of Germantown.
This is also a residential neighborhood that's packed with historic architecture. The streets here are filled with pretty historic bungalow homes with multiple bedrooms and bathrooms, pretty houses with front porches and big front windows. Step inside and you'll find that homes here have a great blend of modern touches and historic features. These houses have hardwood floors lit by recessed lighting, rooms with wide doorways leading into kitchens with gleaming stainless-steel appliances and custom cabinets.
Get a taste of life in Germantown and you may decide you want to live here full-time.