Browse at the Upscale Cocktail Yard Sale at the Douglass Loop Farmers Market June 23
Posted by Joe Hayden on Saturday, June 23, 2018 at 12:36 PM
By Joe Hayden / June 23, 2018
Comment
Sip champagne while you shop for goodies at a yard sale unlike any other this June. The Upscale Yard Sale will be held at the same time as the Douglass Loop Farmers Market, so you can spend hours looking for great finds while you get ingredients for dinner.
Upscale Yard Sale
Champagne cocktails will be provided, and from noon to 1 pm there will be champagne tastings to tickle your tongue. During the event, pop up performances and plenty of food will be available as well. After all, shopping can work up an appetite!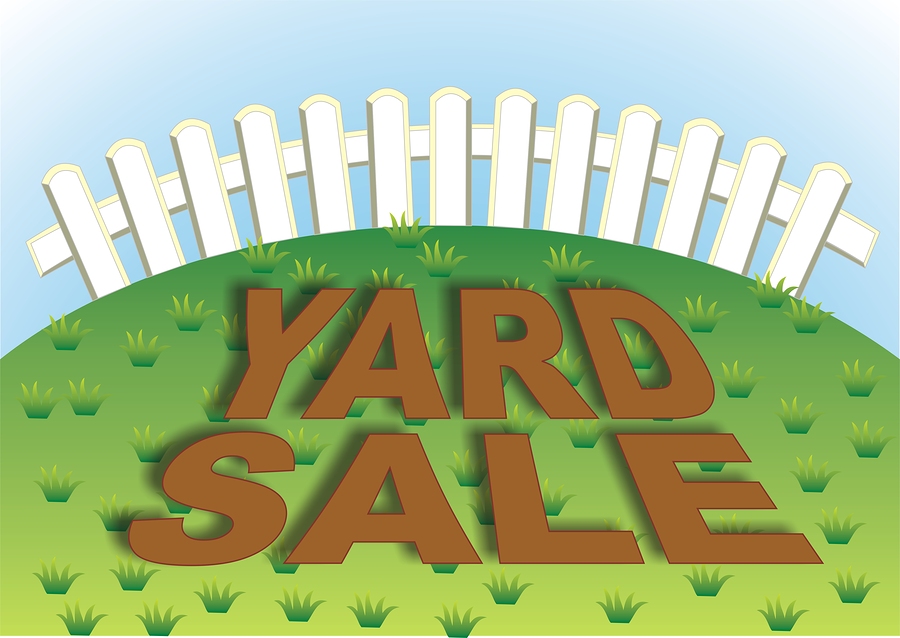 Go to the yard sale from 10 am to 2 pm. It's free to browse around, but you will want to bring some spending money because you will find some great stuff here. Many Louisville-area groups are involved in the event, and many vendors will have great stuff available for purchase. Go to 2005 Douglass Blvd. in the Highlands to participate, sip and shop. There's always something to do and somewhere to go in the Highlands, a community that's celebrated for its culture, food and eccentricity.
Shopping Around in the Highlands
You'll find restaurants all along Bardstown Road, a culinary center for the city. In fact, Bardstown Road is also known as "Restaurant Row" because of the variety of eating establishments here.Bardstown Road is also famous for its shopping. There are boutiques and independent shops all along Bardstown Road. But the Highlands is also known for its theaters, both movie theaters and theaters where live performances are staged. It's also a center for nightlife, and there are several schools and universities located here.
People all over Louisville come to the Highlands to eat and shop, but it's the real estate here that will blow you away. The Highlands is full of historic architecture from all time periods. There are homes here that date to the 1850s, the early 1900s and the 2000s, so you can truly find every single type of home here. There are houses in all sizes and styles in the Highlands, a neighborhood that famously has something for everyone. That's why everyone can find their perfect home here. Go exploring in this part of the city, and you'll find yours here, too.