Browse at the Westport Village Thursday Shopping Night September 17
Posted by Joe Hayden on Thursday, September 17, 2015 at 9:56 AM
By Joe Hayden / September 17, 2015
Comment
Be at Westport Village on September 17 for Thursday Shopping Night. The shopping center is open late, and there's more to do than browse for bargains. While you're here, enjoy entertainment, refreshments and more.
Have a Shopping Night
Be at Westport Village at 1315 Herr Lane from 5 to 8 pm to enjoy a night of entertainment and shopping like no other. There will be a show-and-sell popcorn fundraiser at this shopping night. The Cub Scouts will be selling a variety of popcorn flavors, all the proceeds of which will support the scouts.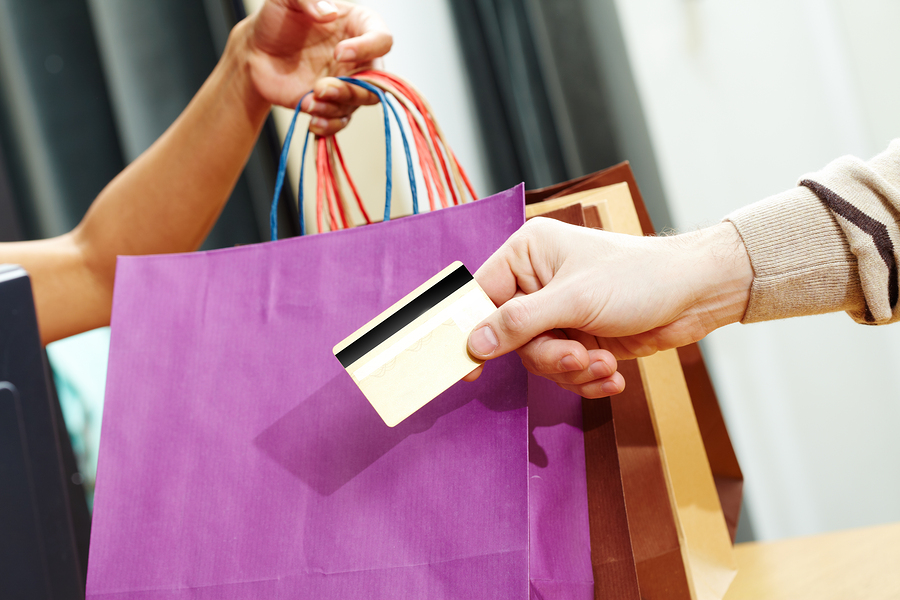 While you shop and snack on popcorn, local bands will provide live entertainment all evening long. Several of the stores in Westport Village are running specials for this special night of shopping, with some sales of up to 50 percent off. Drop in at Westport Whiskey and Wine for a formal wine tasting hosted by the Well Oiled Wine Company while you shop. You can attend the tasting for $15 per person.
Westport Village is full of fun shops and stores to visit, whether you're shopping in the day or in the evening. It's free to go to this event and browse the stores, hear the music and see the locals who live in the area. Some of them may be coming from Woodlawn Park, an historic neighborhood next to Westport Village.
Create New History in Woodlawn Park
Over 100 years ago, Woodlawn Park was the home of the Woodlawn Race Course. This track was built years before Churchill Downs opened, and even before the Civil War started. Woodlawn Race Course is most famous for the glorious Woodlawn Vase, made by the famous jewelry store Tiffany's. The vase was buried during the Civil War, and became the model for the Preakness Stakes trophy.
Out of this history, the beautiful Woodlawn Park neighborhood was born. The homes there today are designed with wide lawns and lots of features. There are gorgeous Cape Cod designs, modern brick homes, large ranch houses, anything homeowners might seek. People come to this part of town for great shopping, but they stay for the amazing real estate. Visit Woodlawn Park this September, and you just may start shopping for your new lifestyle.