Browse Fine Arts and Crafts November 5 and 6
Posted by Joe Hayden on Sunday, November 6, 2022 at 9:45 AM
By Joe Hayden / November 6, 2022
Comment
Now that November is here, you know the holidays are just around the corner. This means you need gifts and gift ideas like, now. Go to the Fine Arts and Crafts Showcase at the Triple Crown Pavilion for free to get a look at, and maybe buy, some much-needed gifts.
Fine Gifts
You will have all day to shop, from 10 am to 5 pm the first day and 11 am to 4 pm the second. There's going to be so much stuff here, you might need two days.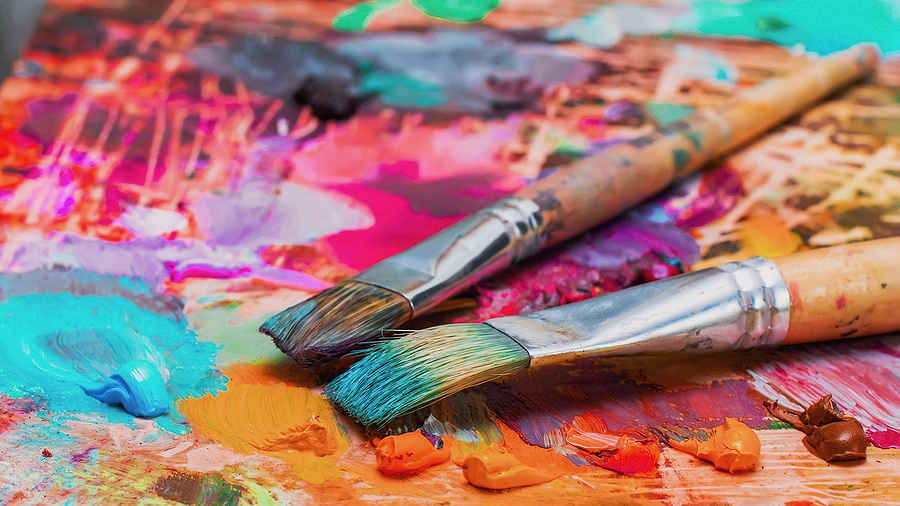 This is a true showcase that's dull of cool items. While you're here, you can browse ceramics, paintings jewelry, handmade baskets, pottery, jewelry, candles, sculptures, soaps and more. You can definitely do some gift shopping here, even if you decide to buy for yourself!
The fine arts and crafts showcase is free to attend and parking is free. Find it both days at 1780 Plantside Drive. That's just outside Hurstbourne. If your dream neighborhood is close to the mall and a country club, if it's surrounded by schools and parks, if you want easy access to great cocktails and a good grocery store, Hurstbourne is your dream neighborhood. Let's face it. Hurstbourne would be a dream neighborhood for many people.
Hunt for a Home in Hurstbourne
Homes in Hurstbourne are surrounded by amenities and the neighborhood itself surrounds a gorgeous country club. The lawns here are big, like the shades and the homes they surround. These houses have multiple bedrooms and bathrooms with lots of space and plenty of room for outdoor living.
The houses here have traditional, classic designs, mostly in brick and siding. They have shrubs out front and inside, they're stuffed with luxury features of all kinds. Hardwood, stainless steel, beautiful architectural details, little touches everywhere. Hurstbourne has all the makings of a dream home. So go see this neighborhood and maybe soon, you'll be dreaming about a home in Hurstbourne.