Browse Spectacular Deals at the Flea Market January 1 and 2
Posted by Joe Hayden on Monday, January 2, 2023 at 7:15 AM
By Joe Hayden / January 2, 2023
Comment
The Kentucky Flea Market New Year's Spectacular is back and that means one thing, spectacular deals. There's a lot of stuff to shop for here and plenty of great bargains to find.
Spectacular Flea Market
This spectacular flea market event has got it all. Come here to shop for antiques, jewelry, clothes, crafted items, bath and body stuff and so much more. There are more than 900 different booths here to explore. That's why this event has to last for two days. You need that much time to see it all.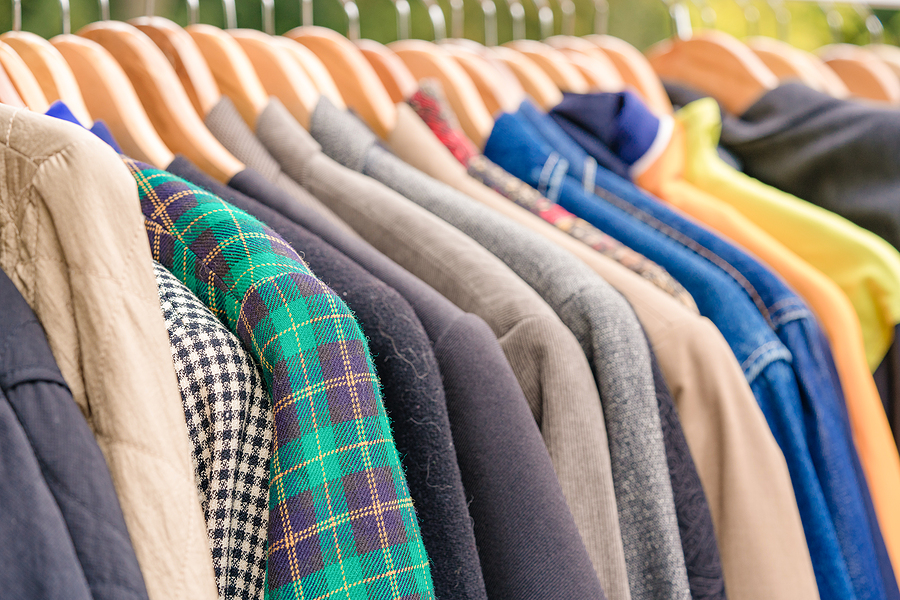 The Kentucky Flea Market Spectacular is open from 10 am to 5 pm at the Kentucky Expo Center at 937 Phillips Lane. That's near the center of the city and it's just minutes away from Camp Taylor, a pretty neighborhood full of spectacular homes.
Browsing Around Camp Taylor
Camp Taylor is practically next door to the zoo and the Mega Cavern, two huge attractions in the city. It is actually next door to a country club and there's a memorial park right in the neighborhood. Camp Taylor is in the middle of all that, a little oasis of quiet streets shaded by trees and surrounded by pretty homes.
The houses here have a classic charm to them and practical designs. These homes are made for everyday living. They have multiple bedrooms and bathrooms and space for multiple people to have their own private getaways. The rooms are spacious and pretty, designed with modern lighting and finishes. Stainless steel, pretty hardwoods, gorgeous tile and other extras give these homes a look of everyday luxury. After all, every home needs a little luxury here and there.
Browse around Camp Taylor for a while and see what you can discover when you do a little shopping here!