Browse the Snowflake Shoppe November 22
Posted by Joe Hayden on Sunday, November 22, 2015 at 2:01 PM
By Joe Hayden / November 22, 2015
Comment
Holiday shopping is supposed to be fun, it's not supposed to be a dangerous athletic event. Get back to enjoying your holiday browsing, and get to the Jewish Community Center on November 22 for the Snowflake Shoppe.
The Snowflake Shoppe
The Snowflake Shoppe is a gift bazaar and community event, and it's a way for you to enjoy your holiday shopping for a change. Be at the JCC from 11 am to 3 pm, and be ready to have some fun shopping this holiday season.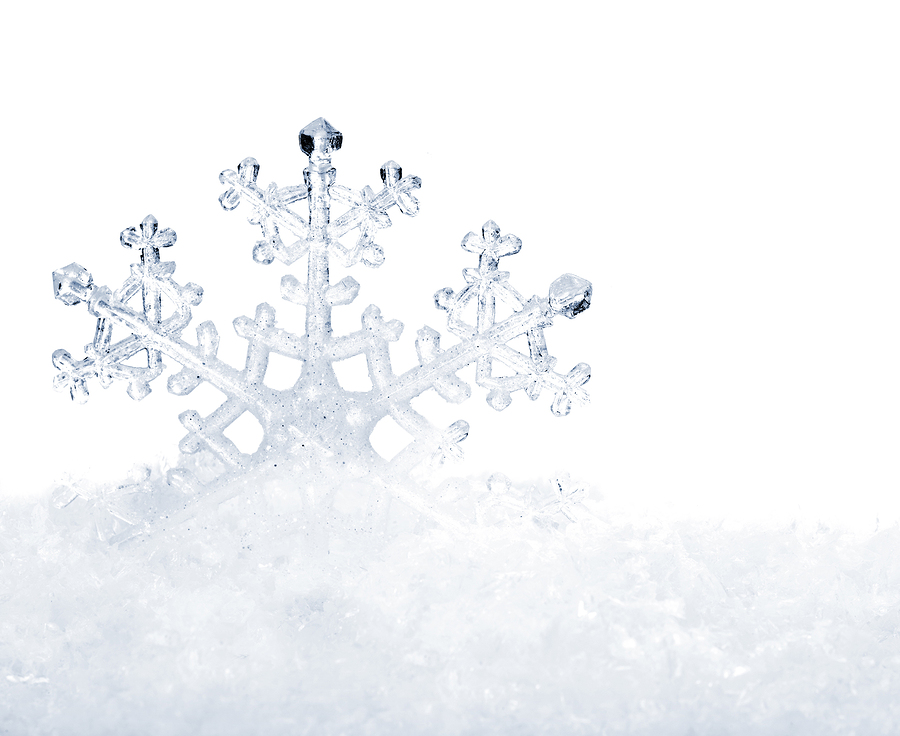 More than 50 local and national vendors will be on site, and you're free to look over their booths to find all sorts of stuff to browse and buy. Jewelry, handmade goods, artwork, leather goods, candles and just about everything else you might want to shop for will be here. You can even get your stuffed gift wrapped if you make a donation to the JCC. The proceeds of the Snowflake Shoppe will go to benefit the Early Learning Center, so every purchase helps to support a good cause. The first 25 shoppers will get free gift bags, so it pays to show up early.
You'll find the JCC, the Jewish Community Center, at 3600 Dutchmans Lane. That's right in the heart of St. Matthews and right near a busy shopping hub, but it's also surrounded by the peaceful neighborhoods that bring so many people to this part of Louisville.
Browse Around the Broadfields
St. Matthews is a large Louisville community known for country clubs, large shopping centers and lots of well-known and respected schools. People from all over Louisville come here for holiday shopping, to play golf, for a night out at the movies or to eat in a highly-rated restaurant. But while you're here, you're only seeing half the story of St. Matthews if you don't look at the beautiful real estate.
The Broadfields is like many subdivisions in St. Matthews. It's green, it's quiet and it's full of great homes. Lots of homes here are set back from the road on big front yards that give you a bit of that off-in-the-country feeling, even though St. Matthews is packed with so much stuff to see and do. The Broadfields neighborhood is designed with peace and quiet in mind. You'll see lots of shady trees and places for kids to play scattered among the handsome ranch houses and stylish two-story homes.
In fact, you'll find lots of reasons to stay in the Broadfields when you visit St. Matthews this November.