Browse the Spring Art Show at the Mellwood Art Center February 25
Posted by Joe Hayden on Sunday, February 25, 2018 at 9:24 AM
By Joe Hayden / February 25, 2018
Comment
Winter is almost over, and that means it's time to celebrate the spring. Do it this February at the Mellwood Art Center, and enjoy the Spring Art Show. This is an event full of food, fun, music, art and color, an event that will welcome spring the right way, with celebration!
Spring Art Show
Local artists from all over the Louisville and Kentucky area will be at the Spring Art Show to display all kinds of amazing artistic creations. Everything from folk art to paintings to jewelry to furniture will be on display, plus some artistic items that you'll have to see to believe.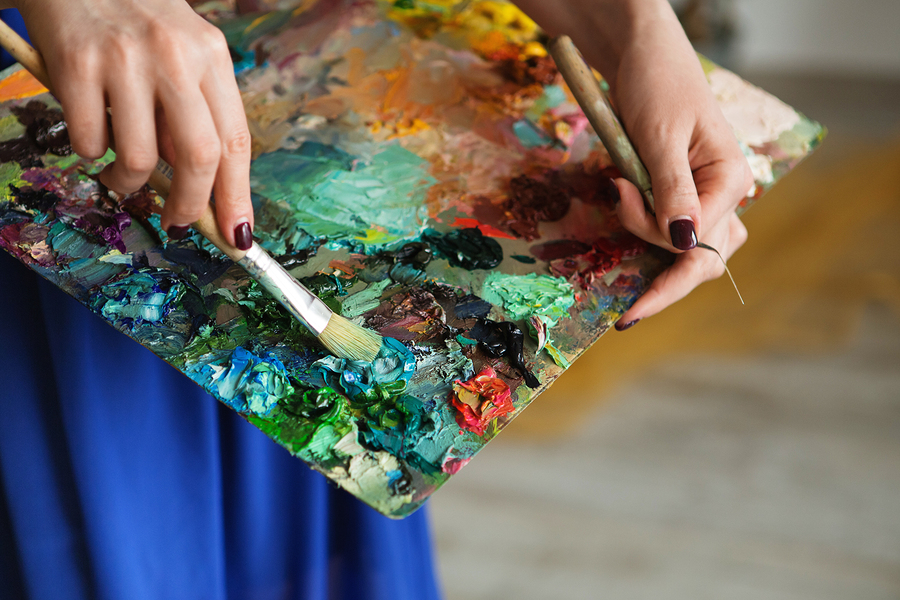 Lots of food will be available, and live music will keep you entertained while you look at art. Talk to some of the local artists and mingle with other local art enthusiasts while you're here. It's free to attend and to enjoy all the art, so bring the whole family. The art show is open all day at the Mellwood Art Center, from 10 am to 5 pm. The Art Center is at 1860 Mellwood Avenue. That's just a few blocks outside the Clifton neighborhood. This colorful, lively neighborhood is full of artistic inspiration.
Get Inspired in Clifton
Spending time in Clifton is a bit like going on a tour of the history of architecture. You can find Victorian homes here that are 100 years old standing just minutes away from gorgeous Craftsman-inspired homes built in the 1930s. And just blocks away from here, gorgeous condos and homes that are only about 10 years old! Clifton truly has homes and architecture from every decade, every style, to give you every type of housing option you might want.
Clifton has one of the most unique, varied collection of houses you'll find anywhere in Louisville, but that's just part of what attracts families to this neighborhood. Clifton is also home to the Kentucky School for the Blind, one of the city's oldest museums and most interesting attractions, in addition to Bingham Park. Come here to play games at Escape LOU, to enjoy some culture at the Clifton Center or to enjoy the varied cuisine and nightlife you'll find all along Frankfort Avenue.
Clifton offers the best of the kind of culture you'll find downtown, but with all the beautiful family living you want from the suburbs. When you want to enjoy the best of both worlds, come to Clifton and it won't take you long to want to stay here for a lifetime.