Browse the St. James Court Art Fair October 1 and 2
Posted by Joe Hayden on Saturday, October 1, 2022 at 6:22 AM
By Joe Hayden / October 1, 2022
Comment
The St. James Court Art Fair is a Louisville mainstay, a popular yearly event that comes to one of the city's most popular neighborhoods rain or shine. The fair is open from 10 am to 5 pm on Saturday and Sunday. With this many artists and this much art gathered in one place, it could easily take you two days to see it all.
Art Fair
More than 600 artists will be featured at the St. James Art Fair. The fair encompasses four blocks all centered around the St. James Court. The St. James Art Fair is held in the heart of Old Louisville, a neighborhood famous for its Victorian architecture. The real estate here creates a gorgeous backdrop for all the arts and crafts you can find here.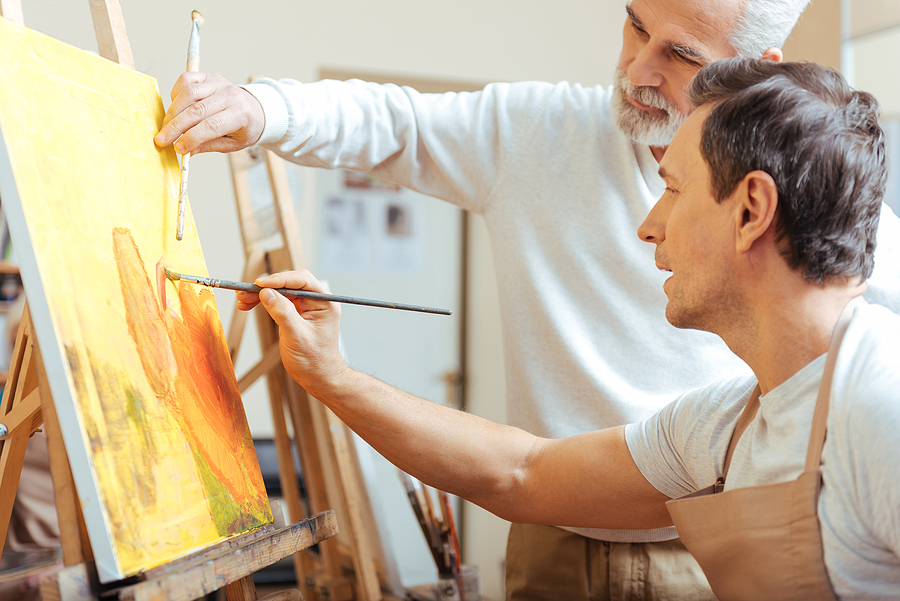 The St. James Art Fair has art of every type imaginable. Photography, watercolors, oil painting, metal art, glass art, any medium you can think of and all kinds of items that will inspire can be found here. There's also an entire "food court" area where you can feast on delicious eats.
Come to see the art and stay to get a better look at the real estate in Old Louisville. This historic neighborhood has held on to its past and maintained its century-old architecture over the years. But these homes also have plenty of modern upgrades for today's homeowners.
Architecture in Old Louisville
Old Louisville homes were built at the turn of the century with all the features that make Victorian architecture so incredible. Curving staircases, fireplaces, hardwood floors, gorgeous light fixtures, crown molding, wrought iron detailing, custom stonework, hand-carved woodwork, the list of features in the homes here could go on and on. These houses were built to be extremely comfortable and every single one of them is different. Each is a separate work of art.
Old Louisville looks beautiful but this is a neighborhood, too. There's a lovely park here, several restaurants and all kinds of theaters, shops and places to eat within blocks of the neighborhood, not to mention the college campus. Go see it all this October and go see what happens when art and architecture come together.