Burn Calories with Boot Camp Fitness at the Mary T. Meagher Aquatic Center November 18
Posted by Joe Hayden on Sunday, November 17, 2019 at 7:17 AM
By Joe Hayden / November 17, 2019
Comment
The holiday season is here, and for most people that means putting on some extra weight. So this year, take a proactive approach. Go burn some extra calories with Boot Camp Fitness at the Mary T. Meagher Aquatic Center this November.
Getting Fit
Head to the Mary T. Meagher Aquatic Center in Crescent Hill for an 8 am fitness class that's going to get your heart pounding and your juices going. This class is a CrossFit-style workout that's going to help you burn plenty of calories in advance of all that holiday eating you know you're planning to do. Everyone indulges during the holiday season, but that doesn't mean you have to put on a few extra pounds. Start battling the holiday bulge right now.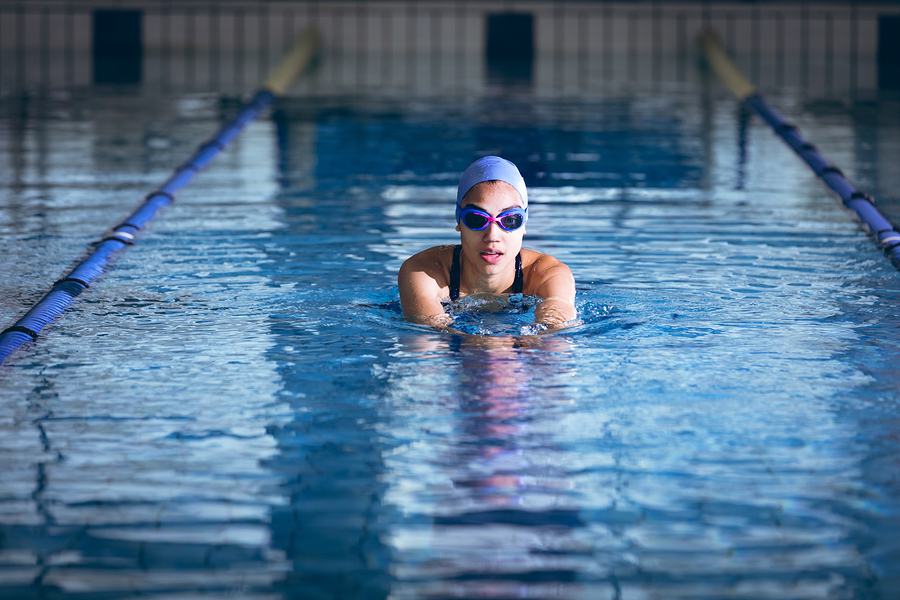 This class will repeat every Monday and Thursday at 8 am and Saturdays at 9 am, so you can keep coming back through the month to keep yourself fit, slim and trim in spite of all those holiday goodies everywhere. After class, you'll have plenty of time to see the rest of Crescent Hill. There's so much to do here, you can find something new to enjoy every time you come to class through the holiday season.
Setting Up Camp in Crescent Hill
The aquatic center is between the lovely Crescent Hill Golf Course and the historic water tower, one of Louisville's oldest landmarks and a true architectural marvel. Crescent Hill has plenty of other places to enjoy. There's a library here, coffee shops, restaurants, places to enjoy a cocktail, little boutiques, independent businesses, well, you get the idea. There's plenty of places to go here, but Crescent Hill would still be a popular neighborhood without any of these great amenities. The real estate here definitely stands on its own and gives the neighborhood plenty of charm and appeal.
Crescent Hill homes span all sizes, styles and architectural periods. There are many beautiful historic homes here in the historic preservation district, but there are lots of modern homes here, too. What style of home do you want? There are multiple-bedroom houses in Crescent Hill that can suit all the items on your dream home wish-list, from the white columns outside to the custom cabinets inside. Many Crescent Hill homes were built with high-end features and details that give these houses beautiful embellishments. Start living here and see how being a Crescent Hill resident will embellish your life.