Burn Wood to Make Art August 25
Posted by Joe Hayden on Sunday, August 21, 2022 at 7:07 AM
By Joe Hayden / August 21, 2022
Comment
Burning wood is an old art form and it's definitely not an expensive hobby. You don't need paints or canvases. You just need some wood and some tools to make it happen. This August, learn how to burn wood to make your own Artwork at the Fern Creek Library. The stuff you need will be provided and your creativity will lead the way.
Wood Burning Workshop
Create your own design on a piece of wood. The wood and tools will be provided but you can bring your own stuff if you want. You will be instructed and learn how to use the tools but mostly, your own creativity will take the lead. Create what you want to make at this special workshop, which is open from 6 to 7 pm.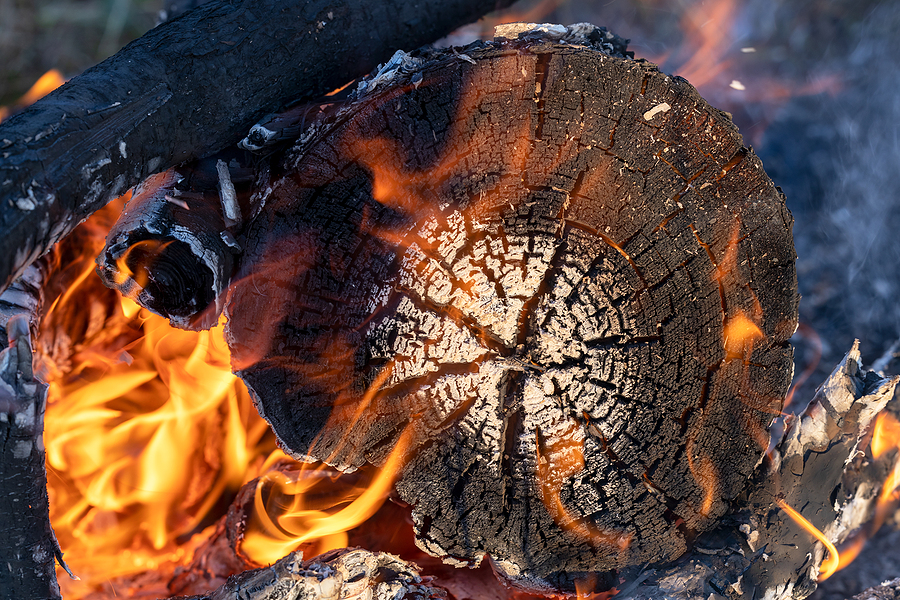 Everyone must be at least 18 to participate and it's completely free to attend this special workshop. Head to the library at 4800 Exeter Avenue. That's just a short drive away from Fern Creek. The houses here are a perfect place to display your wood art.
Learn More About Fern Creek
The Fern Creek neighborhood has everything, from golf courses to restaurants to locally owned businesses that are one of a kind. Mostly, Fern Creek is made up of quiet streets and large, lovely homes. These homes have big garages, big lawns, pretty landscaping and all the bells and whistles everyone wants in a home. These houses have the luxury features and the practical stuff you need, too.
The homes in Fern Creek have multiple bedrooms, multiple bathrooms and amazing touches and details throughout. Custom cabinets, stone counters, spacious rooms, plenty of closets, you can find all of that here. In fact, it isn't at all hard to find a dream home here. Look around Fern Creek this August and who knows what you might find here?