Buy a Handbag for the American Cancer Society November 7
Posted by Joe Hayden on Tuesday, November 4, 2014 at 12:33 PM
By Joe Hayden / November 4, 2014
Comment
The American Cancer Society is sponsoring the Purses, Pouts and Pearls event on November 7, and they want you to attend. Wear cocktail attire to this fun event that includes bingo and a designer purse auction.
Cocktail Party
Do you feel lucky? Play bingo at this event, and you may just win a designer handbag. You probably have at least one person in your life who would love to have that.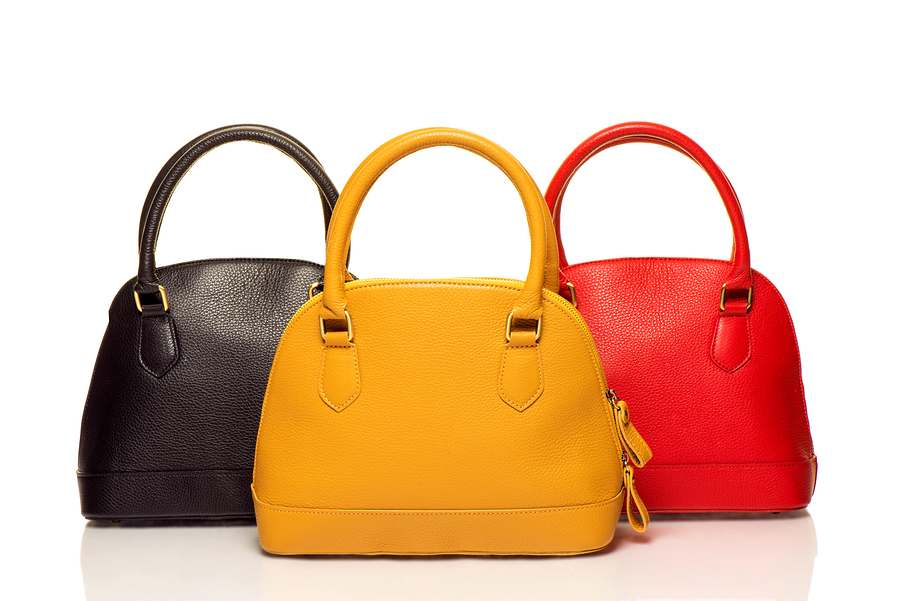 Didn't win? There is also a silent auction for a number of impressive items, so you can satisfy that buyer's itch. Signature cocktails and appetizers will be served in case you want to snack while you're there. Tickets cost $45 per person, and the proceeds help to benefit the American Cancer Society. Is there a better reason to get dressed up, go out on the town and play bingo?
The event starts at 6 pm and ends at 10 pm. It all takes place at the Woodhaven Country Club on Woodhaven Road, surrounded by some of Louisville's prettiest communities.
By the Creek
The country club is near the Fern Creek neighborhood, and just across from Hollow Creek. With only 800 residents living in Hollow Creek, this Louisville community feels like a small town. There are 315 different housing units arranged on large lots that give the neighborhood a sprawling look and feel.
It's a small community, but a rich one, and one of many that's scattered throughout the Fern Creek area. The country club is only one of several places used for community get-togethers and special events. Go to the party to see this part of the city, and you may find that you don't want to leave.
To learn about other fun things to do in the Louisville area, please visit the website of the Joe Hayden Real Estate Team.