Buy Books at the Locust Grove Summer Used Book Sale August 23
Posted by Joe Hayden on Sunday, August 23, 2015 at 8:53 AM
By Joe Hayden / August 23, 2015
Comment
It's convenient to read a book on a tablet or a cell phone, and it feels a little bit like living in an episode of "Star Trek," but nothing can replace the feel of a real book with real pages. Go buy some affordable books at the Summer Used Book Sale at Locust Grove on August 23, because you still need to have something to put on your shelves (even if you do have a tablet that holds 500 books).
Summer Sale at Locust Grove
The used book sale will be held from 10 am to 4:30 pm, and it's open to anyone who wants to do some shopping for new reading material. There are some new books along with the gently-used collection of stories. There will be over 20,000 books available at the sale, and that's a lot of browsing for readers.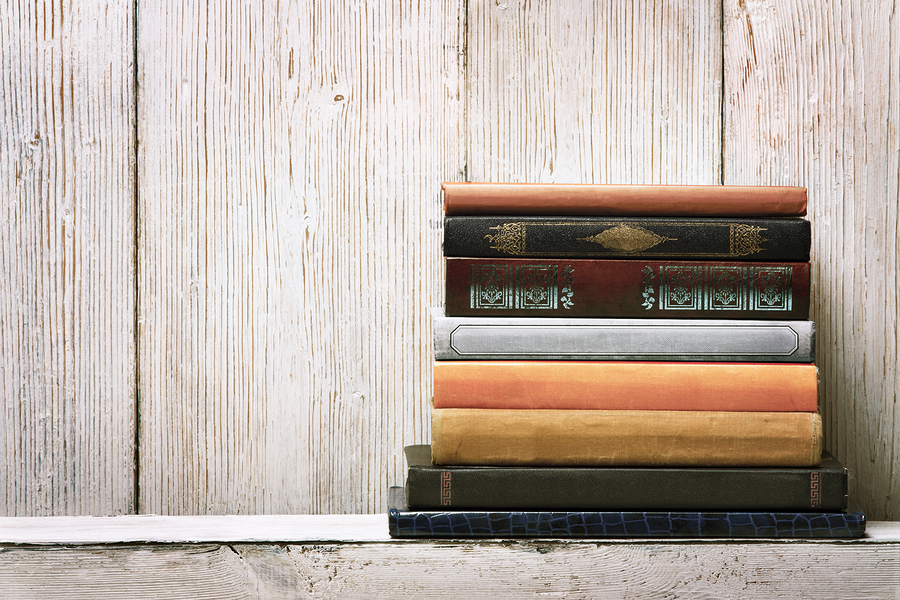 The books are organized by category to make the browsing a little easier. Literature, fiction, history, mystery and other common book genres will all be represented. Most of the books are $1 for paperbacks and $2 for hardback, a price that really can't be beat. Look for bargain-priced books in the illustrated, rare and collectible collection. On the second day of the sale, all books will be at least half-price or less.
The summer sale is at Locust Grove, an historic property at 561 Blankenbaker Lane. When you're here, you'll be right next to the Northfield community, a place that's truly worthy of writing stories about.
A Day in Northfield
Stately brick homes with green front lawns are the hallmark of Northfield, a neighborhood filled with cul-de-sacs and quiet streets. This community is right next to the historic Locust Grove property, and the architecture is styled with a timeless look to match.
This community is in Louisville's East End, an area that's famous for shopping. Large malls and small boutiques draw people from all over the city to this part of town on the weekends. They end up staying in the East End because this part of Louisville is known for high-tech jobs, gorgeous homes and some of the city's best schools.
See why so many people fall in love with Northfield and the other communities around the gorgeous Locust Grove this summer. You may be inspired to re-write your own story after you spend some time here.