Buy Compost and Mulch on Sale at the Louisville Zoo April 8
Posted by Joe Hayden on Monday, April 8, 2019 at 9:03 AM
By Joe Hayden / April 8, 2019
Comment
Do you want your garden flowers to grow taller and more vibrant? Want to see your vegetables growing big and beautiful? Have incredibly green, healthy landscaping that your neighbors and friends will envy? The secret to great gardening and creating amazing outdoor spaces is all in compost and mulch. Lucky for you, at the ZooPoopyDoo Sale the Louisville Zoo is going to be selling both this April.
ZooPoopyDoo Sale
The ZooPoopyDoo Sale is your chance to get compost and mulch from the zoo. This is truly where you can find some of the most knowledgeable compost experts in the city. The zoo is best-known for its animals, but when you visit here, you'll see that it's also full of beautiful flowers and green areas.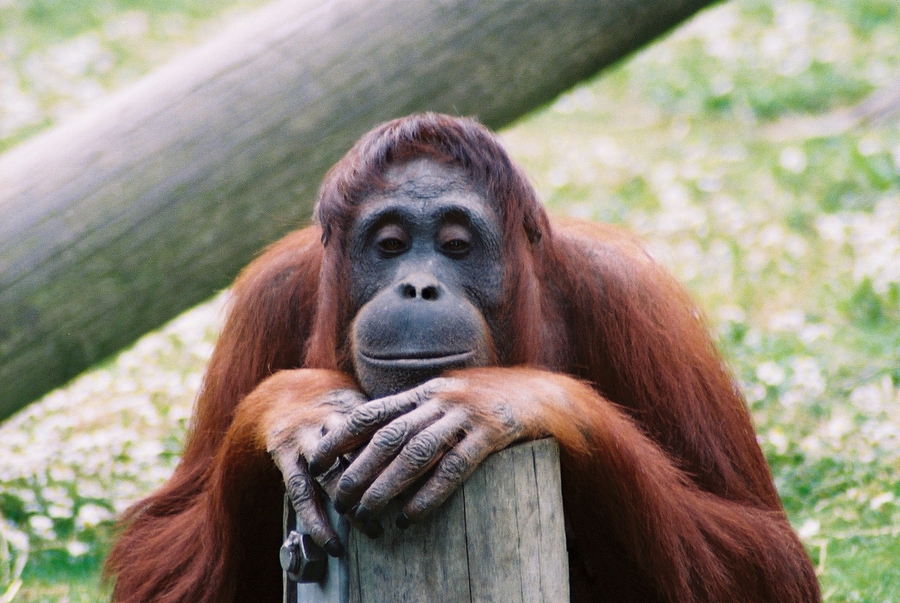 The name sounds a bit silly, but ZooPoopyDoo is very high-quality compost. You can also pick up some great-looking hardwood bark mulch at the sale. The sale lasts from 9:30 to 11:30 am. Compost costs $40 per scoop, and mulch is $19.50 per scoop. The "scoops" are quite generously-sized, as you'll see when you're here.
The Louisville Zoo is at 1100 Trevilian Way. That's just minutes away from colorful Deer Park, a neighborhood that has its own kind of wildlife. If you're looking for landscaping ideas, or perhaps a new home to plant some landscaping around, Deer Park is a perfect place to start looking.
Spend a Day in Deer Park
Deer Park is one of the neighborhoods that make up the Highlands, a community famous for its eclectic culture and one-of-a-kind shops and restaurants. The Highlands has an active nightlife, and Deer Park is home to Shenanigans Irish Grille. Deer Park is also near the Bard's Town, a unique little theater that offers everything from standup comedy to live stage shows. There's a coffee shop nearby, more than one restaurant, and a handful of locally-famous shops that have been part of the Highlands for decades.
The Deer Park neighborhood is surrounded by parks and close to several schools. The lovely Bellarmine campus is next door, and the gorgeous Cherokee Park is just minutes away. The homes here are historic in design and custom in nature, with unique styles and features that make each and every one stand out. Only the architecture here is historic. Inside, the homes in Deer Park are full of modern features and design. Open floor plans with gleaming hardwood, stainless steel appliances surrounded by custom cabinets and elegant details are throughout the homes in Deer Park.
After you spend a day here, you may come up with some great landscaping ideas for one of the houses in this neighborhood!