Buy Dinner at the Douglass Loop Farmers' Market November 24
Posted by Joe Hayden on Saturday, November 24, 2018 at 9:08 AM
By Joe Hayden / November 24, 2018
Comment
Shop for fresh ingredients to make a seasonal meal this November, and spend some time at the Douglass Loop Farmers' Market. This outdoor market is full of fresh goodies, and it's surrounded by a neighborhood that's always full of good food, shopping and culture to explore.
Farm Fresh
Several Kentucky farms are represented at this large Farmers' Market, including Barr Farms. This Rhodelia, Kentucky-based farm is known for its eggs. EarthyBrowns has all-natural, handcrafted items for sale, including balms, soaps and shaving products. Shop for gorgeous produce thanks to farms like Holden Family Farm, a small family farm that grows chemical-free flowers and food.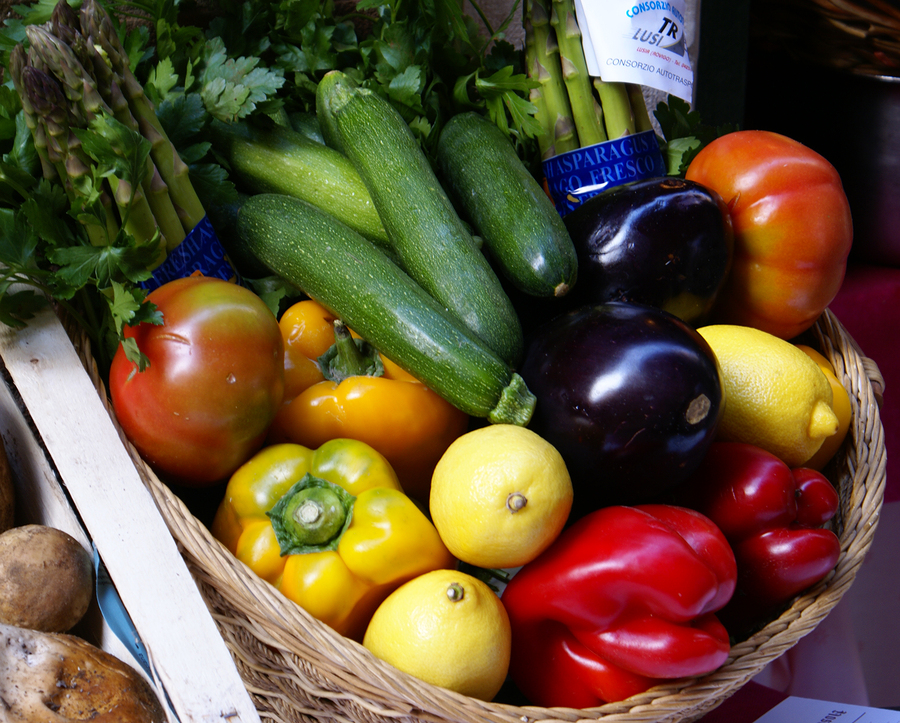 Look for Mr. G's Kettle Corn while you shop if you want to snack on a little treat. Get great ingredients for an Italian-inspired meal at the Lexington Pasta booth. Here, you'll find fresh pasta and sauces, among other tasty items. Go to the Herb Shack to find fresh seasonings for your meal.
The Douglass Loop Farmers' Market is full of treats and items. The market is open from 10 am to 2 pm to give you plenty of time to browse it all. Find the market at the Douglass Boulevard Christian Church at 2005 Douglass Blvd. That's right outside of Deer Park, one of the lively, colorful, exciting neighborhoods that help make up the large Highlands community. If you want a home that's close to culture, food and fun, start looking in Deer Park.
Take a Fresh Look at Deer Park
Charming late Victorian and early 1900s architecture give Deer Park a distinct look that stands apart even from other areas of the Highlands. Homes here are colorful and eye-catching, detailed with pretty accents everywhere you look. The architecture may be 100 years old for some houses, but many of these homes are like-new inside thanks to remodeling efforts. Deer Park may have style that harkens back to an earlier era, but this is a very modern neighborhood full of life and surrounded by stuff to do.
Grab a drink, get a bite to eat, shop for music or see a bit of theater, all without leaving the Deer Park neighborhood. Bardstown Road borders the neighborhood on one side, giving residents access to eclectic attractions and cutting-edge culture. Deer Park is also home to multiple schools, and you'll find more than one place to pass the time nearby. Cherokee Park is just minutes away, and the movie theater is practically right next door.
Surround yourself with stuff to do and great real estate this November in Deer Park, and you might find that this neighborhood is exactly where you want to be all the time.