Buy Fresh Food at the East End Farmer's Market June 18
Posted by Joe Hayden on Tuesday, June 18, 2019 at 9:01 AM
By Joe Hayden / June 18, 2019
Comment
The East End Farmer's Market is a brand-new place to find fresh, local food. Shop for fresh ingredients and Kentucky favorites while you're here. There are even items for your dog, craft items and lots of other stuff to browse.
Farmer's Market
Pick up some farm-fresh fruits and veggies, meats, eggs and cheese while you're here. There's also a selection of homemade jams, salsa, baked goods, dry rubs, honey and more. You can shop for fresh-cut flowers, homemade dog treats, even handcrafted jewelry, candles, clothing and gift items. Yes, you can even feast on Kentucky scrapple while you're here.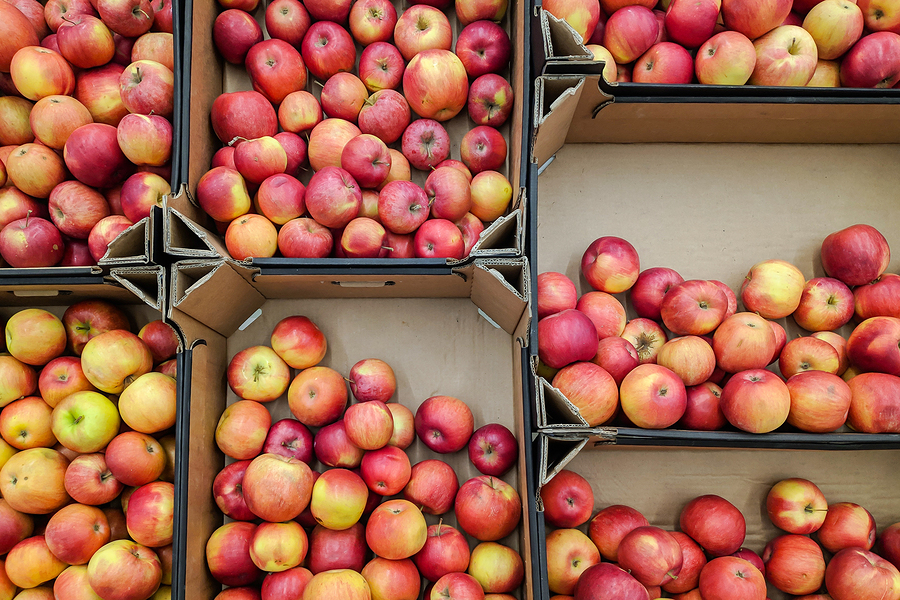 The market is open from 2:30 to 6:30 pm. If you get hungry while you shop, stop at the food truck to find something delicious to nibble on. The truck is at 13060 Factory Lane. The market itself is at 13000 Factory Lane. That's right outside of Forest Springs. Before you leave this area, do a little bit more shopping around the real estate of Forest Springs. This neighborhood has everything you want, and everything you might want to do nearby.
Feast Your Eyes on Forest Springs
The Farmer's Market is part of a shopping center that has multiple places to eat and shop, even a place to get a cocktail on a Saturday night. There's a gorgeous garden complex right next door to Forest Springs. Inside the neighborhood, you'll find a swim and tennis club, a health campus and even a riding center, so you can definitely find stuff to do here. The Middletown community and Pewee Valley are both just a short driving distance away. Here, you can find golf courses and parks, shopping centers and play places made for kids, gyms and plenty of other places to pass the time.
Inside, Forest Springs is all winding streets and cul-de-sacs. There's very little traffic here, and just lots of peace and quiet and shade trees. The beautiful homes nestled among the trees are made with contemporary styling and high-end extras. Made with multiple bedrooms and bathrooms in primarily brick and stone designs, the homes here have lots of windows, beautiful front lawns, landscaping and attached garages. Walk inside the homes here to find spacious rooms, custom cabinets, stonework and woodwork and walk-in closets, plus all sorts of little touches that truly put the homes here over the top.
You'll be over the moon when you see it. Go do some shopping around in this part of Louisville and start thinking about how great it would be to own real estate right here.