Buy Local Items June 10
Posted by Joe Hayden on Wednesday, June 7, 2023 at 8:28 AM
By Joe Hayden / June 7, 2023
Comment
More and more people are learning about the joys of buying locally. When you purchase from local vendors, you reduce carbon emissions created by shipping and you support the local Louisville community. This June, go to the Buy Local Fair to learn more about local businesses and have a lot of fun.
Buy Local Fair
The fair is open from noon to 6 pm and there will be stuff for people of all ages to enjoy. Visit the booths set up by local retailers, taste food from local restaurants and food trucks, maybe watch a cooking competition before you go. There's also an entire fun zone for kids. There will be plenty of cocktails as well!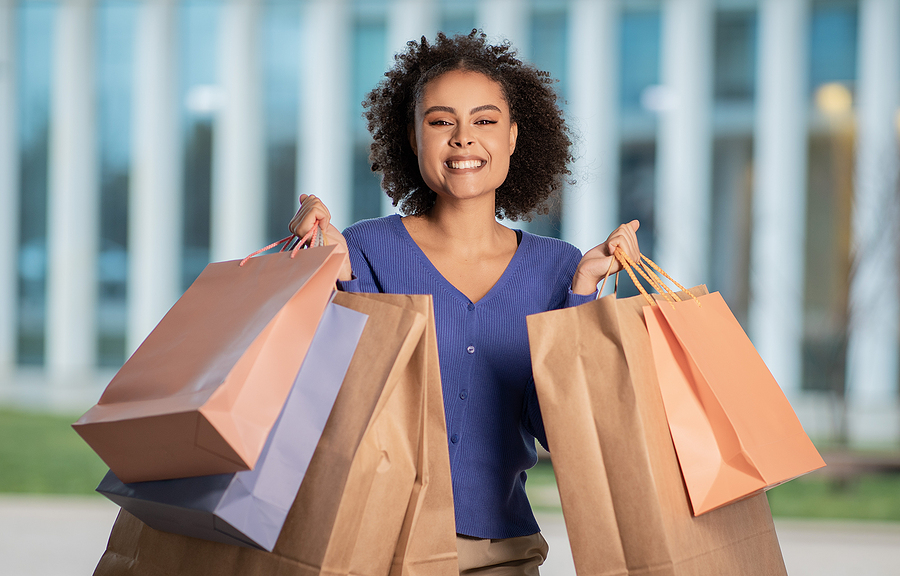 The fair is at Festival Plaza in Waterfront Park, one of the prettiest spots in the city. It's free to attend and it's going to be fun for everybody. You'll be right in downtown Louisville, which is just the place to be if you want to look around a museum, go shopping for the latest trendy fashion, enjoy some lively nightlife or see something historic and amazing. This is also a great place to be if you're looking for a place to live.
Downtown Lofts
Plenty of people have dreamed of living in the big city. Walking past rows of apartment buildings, being very casual and fun as you walk down sidewalks with your big coffee cup and a tote bag. But who wants to live in a big city? It's too dirty, too noisy, too big, too everything. Get the best of city living but with all the southern charm of being in Kentucky and live in downtown Louisville.
The housing options here are pretty impressive, especially if you like luxurious surroundings and beautiful views and access to fun and food and shopping and entertainment. There are many gorgeous buildings in downtown Louisville that offer loft living.
Try an amazing historic building that has been fully restored, a glittering high-rise covered in windows, a loft above one of the city's most well-liked attractions. No matter what you choose, you will enjoy wide open living spaces, gleaming stainless steel, custom cabinets and beautiful little luxuries all over. Many lofts have gorgeous modern designs with some classic features, like warm woods and gorgeous stone counters.
Consider life in downtown Louisville this June. Because here, it's super easy to buy local.