Buy Plants and Herbs at the Early Bird Sale April 14
Posted by Joe Hayden on Friday, April 14, 2017 at 2:21 PM
By Joe Hayden / April 14, 2017
Comment
This April, the early bird gets the best plants and herbs for their own home gardens. Get perennials and annuals, fragrant herbs and heirloom tomatoes at one of Louisville's historic homes, Riverside, the Farnsley-Moremen Landing. After all, spring is the perfect time of year to start making new plans.
Early Bird Sale
Riverside, the Farnsley-Moremen Landing, is a perfect place to go when you want to enjoy the spring weather. This historic homestead really is on the banks of the Ohio, and you can see the river from the beautiful property that includes gardens, outbuildings and other points of interest. Be there at 7410 Moorman Road from 2 to 7 pm for the early bird sale.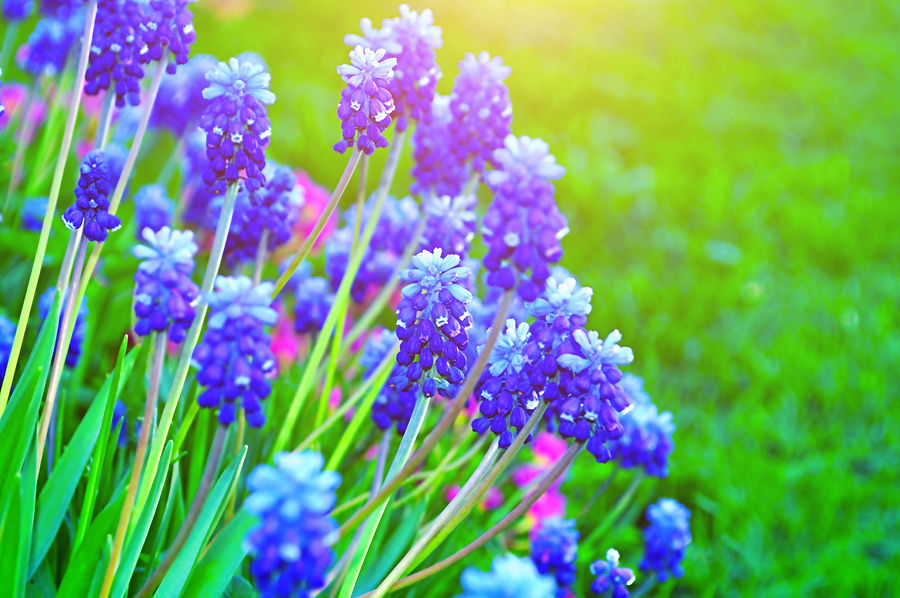 You'll also have the chance to take a look around at this beautiful property, which is open for the public to enjoy. Riverside is in Valley Station, the riverside neighborhood in the south of Louisville. When this pretty suburban neighborhood was built, it was designed to be a cool oasis away from downtown Louisville. After you get a look at the amazing home gardens and property here, you're going to agree that Valley Station completed its goal.
Enjoy Early Evening in Valley Station
Valley Station is truly in a valley, lying between Muldraugh Hill and the Knobs. Locals say this valley next to the river has some of the richest soil in the city, the good stuff that makes home gardens thrive. You'll see plenty of them as you explore the quiet, shady streets of this Louisville neighborhood.
This neighborhood was brand-new in the 1950s, and more than doubled in population through the 1960s. To this day, Valley Station is filled with pretty, postwar family homes in sprawling ranch and bungalow styles. But Valley Station has never stopped being a popular place for families, and there are still new homes being built here. You can find homes in all styles built over the past 60 years in Valley Station, including brand-new homes and even empty lots still waiting for someone to create a dream home on them. Subdivisions here contain all sorts of architectural styles, from classic to contemporary.
?Dixie Highway, that famous center of action, runs right through Valley Station on its way to Fort Knox. This is where you'll find Valley High School, big shopping centers and all sorts of different restaurants. Go toward the river to find one of Valley Station's oldest and most popular eateries, Mike Linnig's. This seafood restaurant has a city-wide reputation for its amazing food and outdoor seating.
Go see this family neighborhood for yourself after the early bird sale, and take an early evening drive around Valley Station. The longer you look, the more you'll want to live here.