Buy Used Books March 22
Posted by Joe Hayden on Saturday, March 21, 2015 at 9:45 AM
By Joe Hayden / March 21, 2015
Comment
You could spend a fortune trying to keep yourself in reading material. Save money and buy used books instead. There's a used book sale at Locust Grove every single weekend in March at 561 Blankenbaker Lane. If you want new reading material but you don't want to pay for new prices, this is the perfect place for you.
Shopping in Indian Hills
Once you get to Blankenbaker Lane, you'll be near the Indian Hills neighborhood. It's just a few miles from the downtown area, but it feels like it's a world away. The shady trees and winding streets give this Louisville neighborhood a unique look.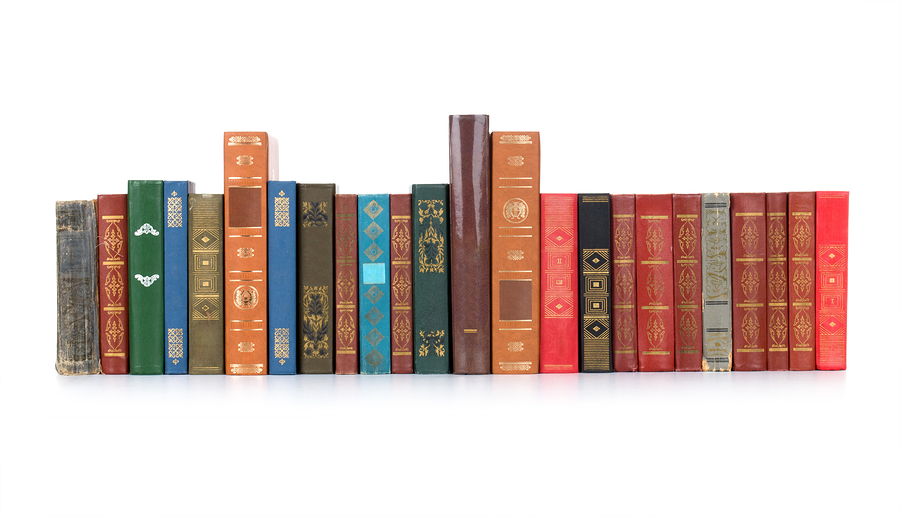 The neighborhood has its own parks and attractions, not to mention some of Louisville's most impressive and beautiful homes. This part of the city is considered to be one of the prettiest and one of the wealthiest. You can see the elegance of the community when you visit the neighborhood, but you can still save money at the used book far. After all, no one likes to spend too much money.
The used book sale at Locust Grove is held every Saturday and Sunday in March from 10 am to 4:30 pm at 561 Blankenbaker Lane, right next to Indian Hills. These aren't ebooks, either, but the real deal with paper and binding and everything. A book just doesn't feel like a book unless you can turn the page.
The regular book fair is a great way to meet other residents who live near Indian Hills and others who are farther outside the neighborhood. Who knows? You may discover your next favorite book while you're there.