Cavalcade of Comics by Derby City Comic Con November 22
Posted by Joe Hayden on Saturday, November 22, 2014 at 10:43 AM
By Joe Hayden / November 22, 2014
Comment
The term "comic con" seem to be floating around on a regular basis in mainstream population yet a huge number of us have no idea what this term means, let alone what happens at the event. ComicCon is a term used internationally for conventions concerning anything related to comics. The conventions became widely popular in the world's biggest cities many years ago and have steadily spread around our country like many other hobbies that have become popular in our culture. Louisville's Derby City Comic Con has been held every summer since 2011. This year the producers of Derby City Comic Con have introduced a November event called Cavalcade of Comics.
Shop for The Comics Fan on Your List
Cavalcade of Comics will present an opportunity to do some holiday shopping for the comic fan on your list. Can you imagine the surprise of young Jeffrey when he is expecting to open the traditional sweater from Granny but instead finds an original comic drawn by a regional artist in his gift box? The convention floor will be split between comic creators and artists and vendors bringing comic books, toy and related comic culture items.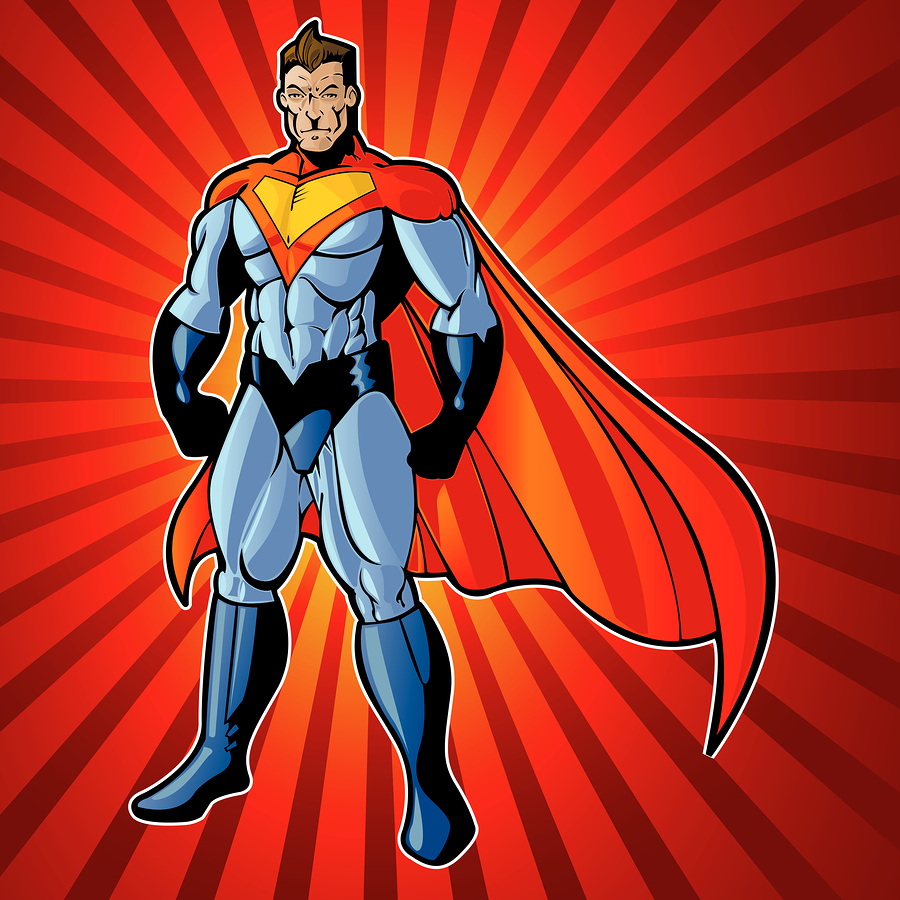 If Cavalcade of Comics follows the trend of many of the comic events nationwide, it will also be an excellent venue for people watching. Comic conventions typically are an event where it is not just appropriate, but encouraged, that vendors and attendees dress in costume.
When, Where, Why and How Much?
Cavalcade of Comics is being held at the Ramada Plaza Louisville's Triple Crown Pavilion at 9700 Bluegrass Parkway. Doors open at 10:00am and the event runs until 5:00pm. Parking is available on site. The admission price is a mere five dollars, a bargain for a new experience or indulging a passion you have enjoyed for many years.