Cedric Watson and Bijou Creole at the Clifton Center March 13th
Posted by Joe Hayden on Monday, March 10, 2014 at 4:23 PM
By Joe Hayden / March 10, 2014
Comment
The Clifton Center at 2117 Payne Street in Louisville is proudly hosting one of the finest Cajun musicians to come out of Louisiana on Thursday, March 13th for a night of unforgettable music and dance. The renowned Cedric Watson and Bijou Creole will be performing starting at 7:00 p.m. Creole enthusiasts are invited to come out to the show early to enjoy authentic Creole cuisine and learn the Two-Step starting at 6:30 p.m. Tickets for this all-Cajun experience are $18.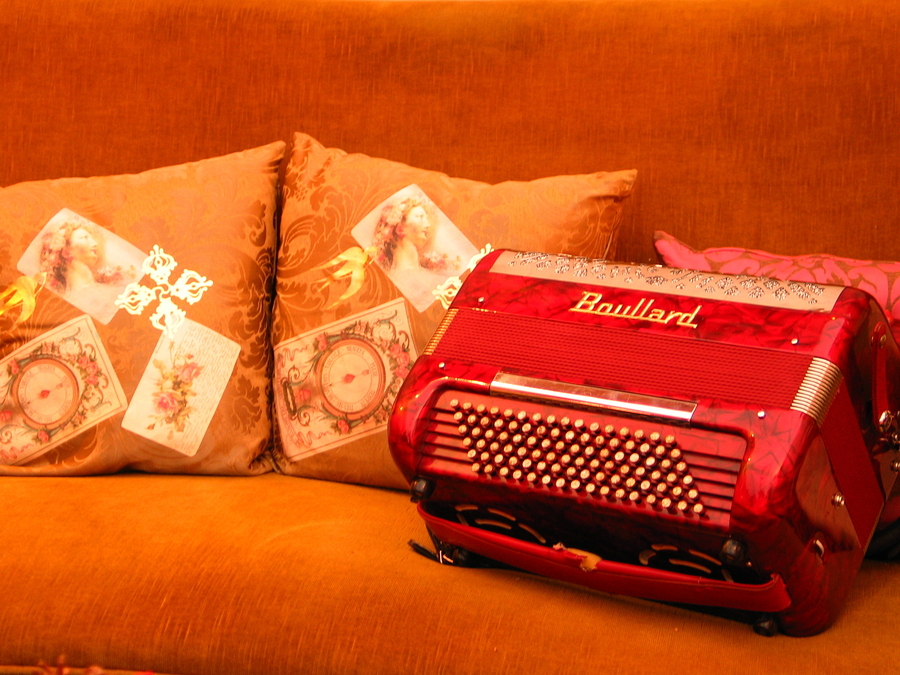 Cedric Watson's fiery fiddling will have Creole music lovers on the edge of their seats with his unique combination of Cajun and Zydeco sounds. The rest of the band is just as talented, complimenting the fiddle and inspiriting toes to tap. The sweet, steamy Bayou sounds will have music lovers yearning to travel to Louisiana all year round instead of just on Mardi Gras.
Those that arrive to the event by 6:30 p.m. will be invited to enjoy a variety of delicious Creole food. Afterwards, families and friends can step onto the dance floor to learn the Two-Step. Once Cedric's music starts, participants can step on the stage and become a part of an authentic Zydeco dance party.
Mardi Gras may be over, but you can still join the Clifton Center on Thursday for a night of Creole entertainment with Cedric Watson and Bijou Creole. Enjoy Creole cooking and Two-Step lessons starting at 6:30 p.m. with Bijou Creole taking the stage afterwards. Tickets are on sale now for $18.
To learn about other fun things to do in the Louisville area, please visit the website of the Joe Hayden Real Estate Team.