Celebrate an Evening with Phil Collins at the KFC Yum! Center October 9
Posted by Joe Hayden on Wednesday, October 9, 2019 at 7:07 AM
By Joe Hayden / October 9, 2019
Comment
"In the Air Tonight." "You Can't Hurry Love." And of course, "Sussudio." Phil Collins has been making kits for decades, and he wants you to know he's not dead yet. The Phil Collins Still Not Dead Yet tour is coming to KFC Yum! Center in Louisville this October, and you can go hear him live.
Phil Collins On Stage
Phil Collins is a music icon with more than 100 million record sales, lots of number 1 hits and a huge catalog of amazing songs. Head to the KFC Yum! Center at One Arena Plaza in downtown Louisville for this incredible show from 8 to 11 pm. Tickets cost $54 to $281.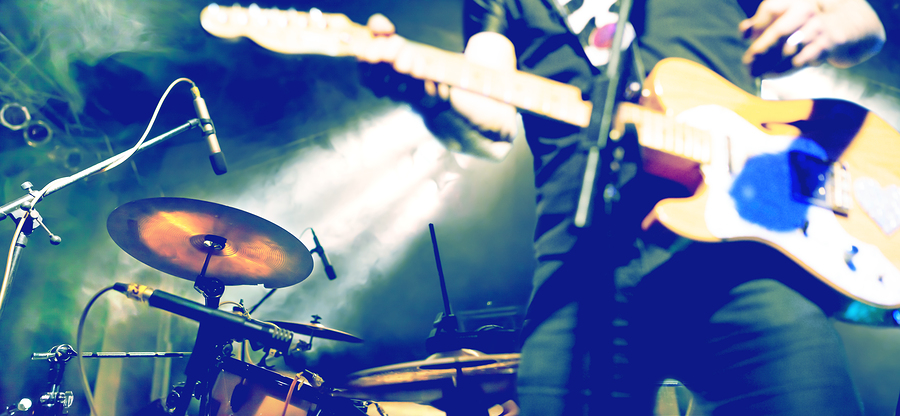 The Yum Center is just a few blocks outside of Clifton, a Louisville neighborhood with a long history and a bright future. See what's changing (and what's staying the same) in Clifton this October.
What's New and Old in Clifton?
Just a short drive away from downtown Louisville, Clifton is designed to look and feel like a suburb. This is a neighborhood full of lawns and trees and parks, but Clifton also has some distinct downtown flair, too. This hip neighborhood has cool cafes, great restaurants, even a place where you can get a smart cocktail. Play an escape game, go shopping for antiques, visit a museum or see the park without ever leaving Clifton.
Clifton is a hip neighborhood where you can try trendy food and drink, but this community is also steeped in history. The architecture here spans 6 decades of history. That includes classical revival styles, Queen Anne homes, Victorian architecture and even new homes just built in the 2000s. Inside, most of these homes are thoroughly modern. They've been restored and renovated over the years. Beautiful details like hardwood floors and fireplaces are still intact, while newer plumbing and electrical systems make these homes much more comfortable than they were 70 years ago.
See what's new and old in Clifton this October, and you may see the perfect home tucked among the trees on one of the streets in this pretty, eclectic neighborhood.