Celebrate Art at the Kentucky Watercolor Society Gallery January 9
Posted by Joe Hayden on Tuesday, January 8, 2019 at 7:00 AM
By Joe Hayden / January 8, 2019
Comment
Visit the Kentucky Watercolor Society Gallery to see the "New Year, New Art" exhibit, and see how the art world will be shaped by the upcoming year. The exhibit features works made in a wide variety of mediums and styles. And of course, the gallery is heated so you can escape the chilly weather and stay nice and toasty while you look at art!
New Year, New Art
While you're here, look at canvases and other works of art in all shapes, sizes and styles. Walk around and look at the colors, the scenes, the imagery and all the beauty that art can create. There's an area of small framed paintings, all reasonably priced at $50 or less. The exhibit also includes art prints, unframed originals, even painted greeting cards.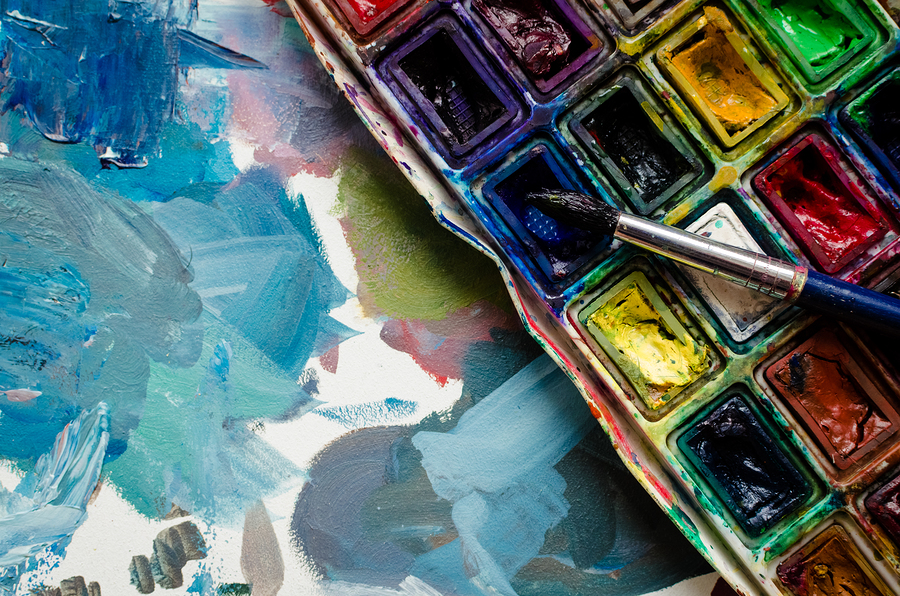 Walk around the beautiful Kentucky Watercolor Society Gallery anytime from 11 am to 4 pm at 4836 Brownsboro Road. That's in Windy Hills, where the winding hills will lead you to beautiful real estate, large front lawns and great scenery everywhere you look. This neighborhood is a perfect place for a new start.
Get a Fresh Look at Windy Hills
Many streets in Windy Hills end in cul-de-sacs, which keeps this entire neighborhood quiet. It's peaceful and pretty here. Windy Hills has the classic look of a suburban community, big houses, big lawns, lots of shade trees, brick construction, traditional styling. In other words, it has everything many people look for in a neighborhood.
The multi-bedroom homes here are designed in two-story, bungalow and ranch styles with features like custom cabinets outdoor living spaces, attached garages and big, spacious rooms. Go get inspired by Windy Hills this January, and go look at art of all types in this beautiful part of Louisville.