Celebrate at Fridayfest at Highview Park June 29
Posted by Joe Hayden on Thursday, June 28, 2018 at 7:00 AM
By Joe Hayden / June 28, 2018
Comment
Go to a free concert in the park this June, and go enjoy local food and fun with the whole family. Fridayfest at Highview Park is one of the best ways to celebrate one of the very best days of the week.
Fridayfest
Highview Park is a beautiful place to visit even when there isn't a free concert happening. This 40-acre park has a playground for the kids and multiple athletic fields, including a tennis court. There's a large picnic area with grills, and walking paths to take you through the natural scenery. The park is open daily from 6 am to 11 pm. And during Fridayfest, this is the place you want to be.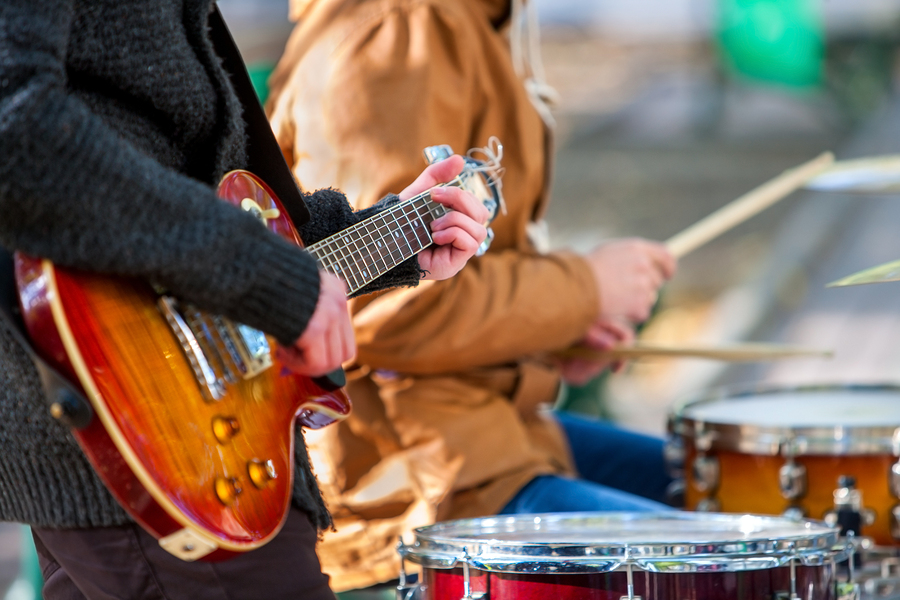 From 6 to 10 pm, Highview Park will come alive with live music for the whole family to enjoy. Local vendors will have lots of food available to purchase. This event is free and open to everyone. Feel free to bring a blanket or chair with you and pick a spot to sit out and relax while the music plays. The park is at 201 Outer Loop in the Okolona community. This neighborhood is known for its shopping, its restaurants, and for being a great family community.
Fridays in Okolona
There are many places to shop and eat around Outer Loop and the main roads in Okolona, even a few night spots. But Okolona is also full of schools, ponds and family-friendly places to visit. That's because Okolona is primarily a family neighborhood, and you'll find dozens and dozens of great family homes here.
Thousands of families live in Okolona. Take a look at the real estate here, and you may just decide that your family should live here, too. The charming traditional architecture here comes in all shapes and sizes, from large ranch homes to majestic two-story houses built in brick, stone and siding. Big lawns, attached garages, tall shade trees and homes with extra bedrooms and bathrooms are the norm here. The homes in Okolona have the features and the space that all families want, and the location can't be beat. Okolona is famous for being home to the Jefferson Mall, not to mention lots of other department stores, shops and boutiques. The large lots and community feeling in Okolona give this community a small-town feeling that resident love.
Spend some time looking at Okolona this June, and you'll soon come to love this neighborhood, too.