Celebrate at SpringFest in Old Louisville May 20
Posted by Joe Hayden on Friday, May 20, 2016 at 8:21 AM
By Joe Hayden / May 20, 2016
Comment
It's May in Louisville, and it's the perfect time of year to get outside. Old Louisville is the best place to be outside in the entire city on May 20. Celebrate the beauty of spring and the glory of Louisville history at the Old Louisville SpringFest, and get a taste of everything that has helped to make Louisville great for the last 100 years.
SpringFest in Old Louisville
For one day in May, Old Louisville is at the center of a street fair, festival and celebration that's full of food, art, history, nature and so much more, you'll just have to see it for yourself to discover it all. Stay all day to see everything SpringFest has to offer -- and you'll want to, because there's a lot.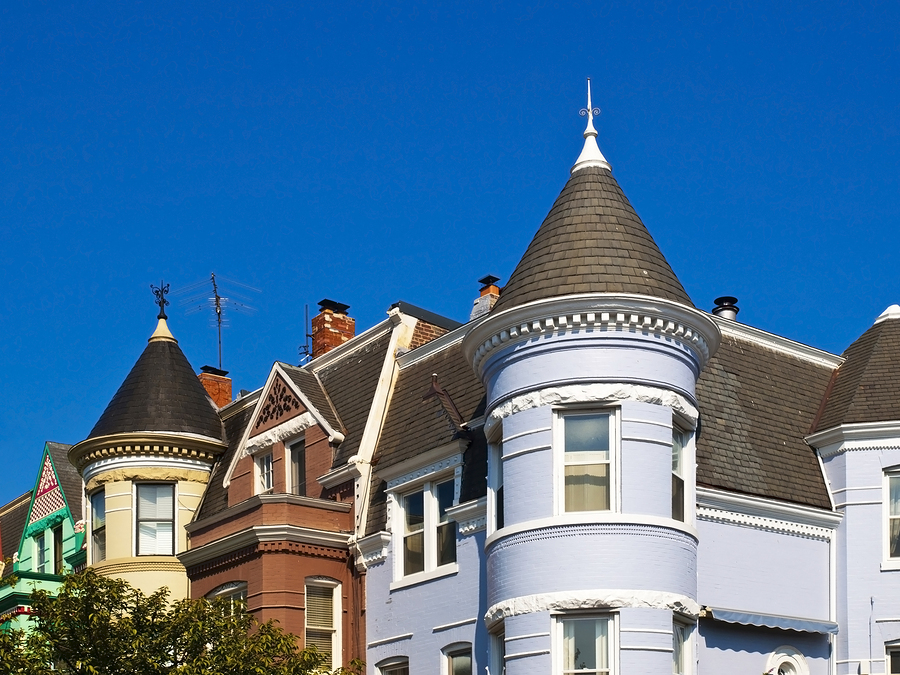 From noon to 9 pm, Old Louisville is alive with the glories of spring. Vendors will be set up everywhere to show off art, antiques, collectibles and all sorts of unique items. Visit the gourmet food trucks to taste some of the best local cuisine in the city, and don't forget to get some Kentucky bourbon to quench your thirst. There will also be plenty of beer, wine and non-alcoholic drinks available.
A Spring Day in Old Louisville
Go to the Ormsby stage at 7 pm for the live music, and go around all of the streets of Old Louisville to see all of SpringFest. This is a celebration of food and art, but it's also a celebration of history. You'll learn a lot more about Old Louisville while you're here, and you'll get an up-close look at the architectural styles that shaped the 19th and 20th centuries. Old Louisville is famous for its stunning historic buildings and ornate architecture.
It's free for everyone in the city to go to SpringFest, because any celebration in Old Louisville is a celebration for all of Louisville. See how the city looked when it was still new, and celebrate all the history and culture that Louisville has created over the decades, by having fun at SpringFest.
Old Louisville was new at the turn of the century, but people from all over still want to move into this popular neighborhood. The historic homes have been preserved and maintained over the years because the architecture demands it, but inside you'll find that living in Old Louisville is definitely modern living. All the candles and gas lamps were replaced long ago, and you'll find plenty of modern fixtures and features inside these incredible "old" homes. Take a closer look at Old Louisville any time and visit an open house here to see one of these buildings on the inside. Once you do, you'll be dreaming about coming to live here, too.