Celebrate at the All Things Merry and Bright Holiday Party December 10
Posted by Joe Hayden on Tuesday, December 10, 2019 at 7:07 AM
By Joe Hayden / December 10, 2019
Comment
The holiday season is a time of get-togethers and fun. Go to the All Things Merry and Bright Holiday Party at a Louisville neighborhood that truly has everything to offer this December.
Merry and Bright
This holiday party will truly have everything. Many different shops will display items available for purchase, including purses, clothes, fitness items, entertaining items, jewelry and all sorts of others. And because this is a party, there will be plenty of food and drinks for everyone to enjoy.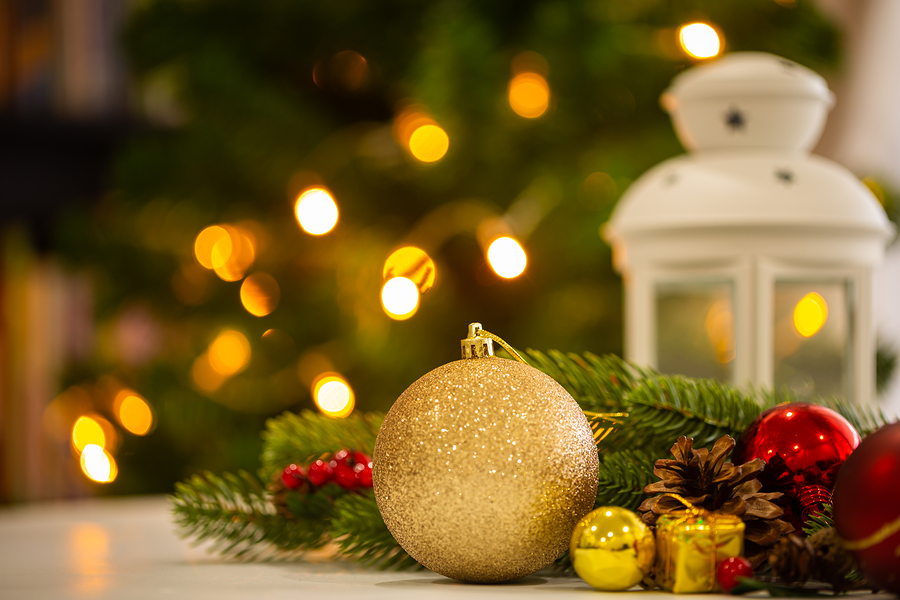 Items are on sale during this party and there will be several giveaways, too. Some surprises have been planned, but they're surprises! You have to go to the party to find out what they are. The All Things Merry and Bright Holiday Party begins at 3 pm at 9419 Norton Commons Boulevard, Suite 101. The party lasts until 8 pm and it's totally free to attend. This is in the Norton Commons neighborhood, a community that was specifically designed to give residents everything they might need.
Having It All in Norton Commons
Norton Commons was designed to feel like a small city where you can find absolutely everything all in one place. The neighborhood is built on a circular design, with the "commons" area of Norton Commons in the center. This is where you'll find a big selection of shops and restaurants. The YMCA, amphitheater and village market are nearby. There's even a lake and a park here. There's a country club right next door. Around the commons area is where you'll find the incredible homes that help make up the rest of Norton Commons.
Modern and traditional home styles meet in the houses in Norton Commons.
These houses are custom-built and very much made to stand out. There are lots of tall, white columns here, lots of gleaming windows, chimneys rising up to the sky, beautiful brick and siding. Some of the houses have a distinct city flair, in keeping with the theme of the neighborhood, while others have a charming, suburban style.
The homes here were made for luxury. They have landscaping and curb appeal on the outside and plenty of high-end features inside. These homes have wooden floors, beautiful tile, custom cabinets, stone counters, spacious designs, gorgeous lighting and a list of features that goes on and on. That's just normal in Norton Commons, where every home is like a work of art. It's easy to see why so many people come here to buy real estate.
Once you're a part of Norton Commons, you never have to leave the neighborhood unless you want to. And after you see it, you probably won't want to!