Celebrate at the Boar's Head and Yule Log Festival December 30
Posted by Joe Hayden on Friday, December 28, 2018 at 8:58 AM
By Joe Hayden / December 28, 2018
Comment
What's the best part of the holiday season? The feasting, of course! Feasting to celebrate holidays is a centuries-old tradition. Ancient Roman emperors dined to mark special occasions, and later Kings and Queens in fine palaces had feasts to celebrate everything. So this December, enjoy a feast of your own at the Boar's Head and Yule Log Festival.
Holiday Tradition
This is the 39th annual Boar's Head and Yule Log Festival, a long-running and delicious event. Call ahead to reserve tickets for a candlelight dinner of beef tenderloin, twice-baked potatoes, carrots, salad and bread. And because this is a Yule Log Festival to celebrate the holiday season, of course there will be wassail. What's wassail? You'll have to come to this event to find out!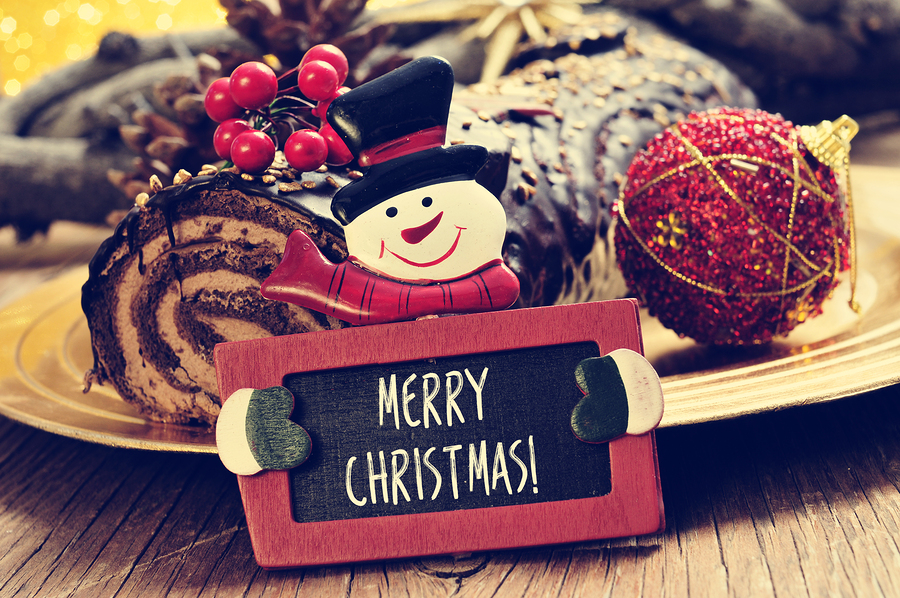 The Boar's Head and Yule Log Festival is at St. Paul United Methodist Church at 2000 Douglass Boulevard. That's just a few blocks outside of Strathmoor Village, one of the charming neighborhoods that helps makes up the Highlands.
Celebrating Strathmoor Village
The Highlands is known for being a little bit quirky and kind of eccentric. This community is full of funky little shops, interesting little pubs and cool theaters and shops. Strathmoor Village stands out because it has a more traditional look. The grand brick homes here are made with classic southern charm. You'll see lots of brick walkways, tall front porch columns and sprawling green lawns in this beautiful neighborhood.
If you're like many people, you'll see your dream home here. Strathmoor Village is full of homes with multiple bedrooms and bathrooms, big lawns and all those features that everyone really wants in a place to live. That includes quick access to medical care, restaurants, places to shop and lots of things to do. There are schools and parks just minutes away, and an historic home attraction just down the street. Start a new tradition this December, and go see Strathmoor Village for yourself.