Celebrate at the Independence Festival at Riverview Park June 30
Posted by Joe Hayden on Friday, June 29, 2018 at 8:02 AM
By Joe Hayden / June 29, 2018
Comment
This June, go to the Independence Festival at Riverview Park to celebrate America's birthday the way our forefathers intended: with fireworks! George Washington himself would surely approve of the setting and the glorious explosions that will appear overhead in celebration of the nation's independence.
Independence Festival
The Independence Festival at Riverview Park will take you to the banks of the Ohio River, where you'll get a great view of the fireworks over the river. This is a pet-friendly, kid-friendly event that lasts all afternoon, so you can spend time enjoying the park and the beautiful scenery well before the fireworks show begins at 10 pm.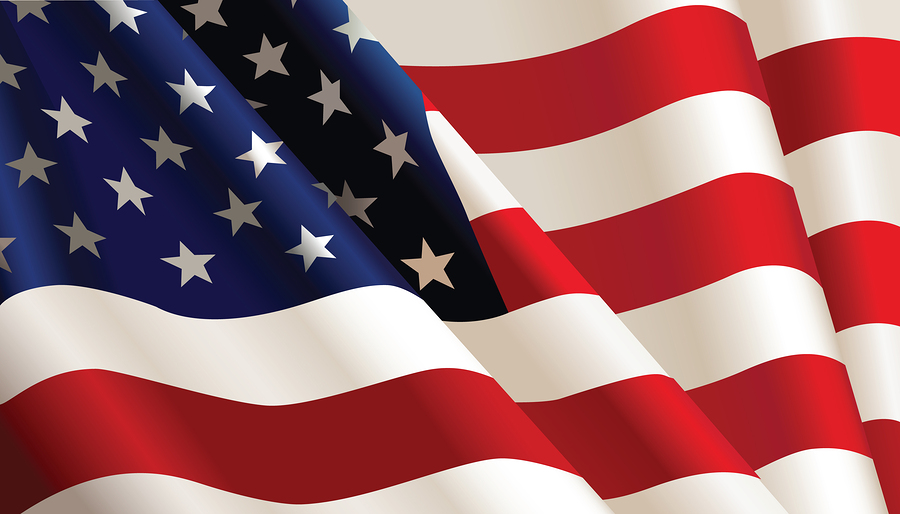 All the events begin at 3 pm with live music and lots of kid activities. They can challenge themselves on the rock climbing wall, explore ECHO mobile and see a show performed by the Squallis Puppeteers. Of course, they can play around at the Riverview Sprayground, one of the highlights of the park. Riverview is at 8202 Greenwood Road in PRP, and everything here is free for you to enjoy. While you're in the area, you'll also enjoy taking a look around at Pleasure Ridge Park itself, the neighborhood so nice that it's a pleasure just to be here.
Explore Pleasing Pleasure Ridge Park
The green, rolling hills of PRP were settled in the mid-1800s by people who wanted to escape the hot city. They rushed to the cool, riverside loveliness of Pleasure Ridge Park. Families are still rushing to live here to this day. The neighborhood truly expanded in the mid-1900s, and PRP became a suburban escape full of family homes, schools and places to go. The neighborhood still retains this personality to this day. Beautiful new homes continue to be built in PRP, and the older homes here continue to be loved and cherished. Ranch homes and two-story family homes are everywhere here, houses shaded by the tall trees and set on winding roads in front of green lawns.
Parks, places to eat, shopping centers and places to enjoy family fun are all over PRP. This neighborhood is still an oasis of green loveliness, and it's not too far away from all the fun and culture you can find just up the river in downtown Louisville.
Celebrate the nation's independence and escape to PRP this June. Like so many other families, you just may find that perfect home that your family needs right here.