Celebrate at the Sword and the Scone Tea Parlor November 3
Posted by Joe Hayden on Thursday, November 2, 2017 at 11:37 AM
By Joe Hayden / November 2, 2017
Comment
This November is the one-year anniversary of the Sword and the Scone Tea Parlor. The party lasts all day long, and the neighborhood can't be beat.
Have a Cup of Tea
The party kicks off at the Sword and the Scone at 10 am with a ribbon-cutting ceremony. Tea specials and treats will be available throughout the day. Cups of tea for $1 and scones for $1 will be on hand.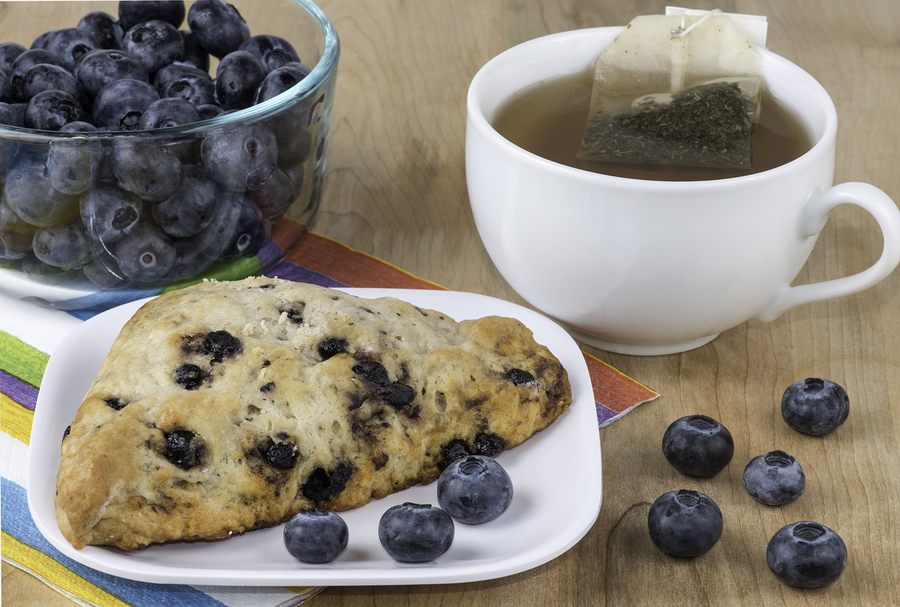 Afternoon high tea at 2 pm and 3 pm is 50 percent off for this special day. The Sword and the Scone Tea Parlor expects to get sell-out crowds, so you may want to call to make a reservation. Go to 1915 Blankenbaker Parkway, and go have a cup of tea. You'll be in Jeffersontown, and that means you'll be surrounded by stuff to do whether you're out with friends, family or you're having a day to yourself. J-Town is big enough to have a little bit of everything you might want.
Enjoying Jeffersontown
J-Town truly functions like a small city. There are commercial districts full of places to shop and eat, and high-end industrial parks where big corporations create innovations that will change the world. J-Town has gyms, schools, a bowling alley and just about any other type of place you might want to visit for a little family fun. This neighborhood has spas, coffee shops, even a tea parlor -- as you'll learn this November.
Spend a little time in Jeffersontown, and you'll learn why people love this neighborhood. It's not because of the beautiful historic district or the amazing boutique shopping. It's the gorgeous real estate. J-Town is home to subdivisions full of large family homes, beautiful places built with stone, brick and siding. Classic styles, contemporary styles and traditional architecture is everywhere here. There are band-new homes being built in J-Town, too. So if your dream home wasn't here the last time you looked, come back to J-Town because it's probably here now!