Celebrate Aviation History Month with Paper Airplanes This November
Posted by Joe Hayden on Tuesday, November 15, 2022 at 10:12:24 AM
By Joe Hayden / November 15, 2022
Comment
November is Aviation History Month and that means you've got a perfect excuse to spend some time playing with paper airplanes! This can be a fun craft project to do with kids and you can throw some fun flying facts at them while you also throw paper airplanes. Isn't aviation history cool?
Making the Perfect Plane
A paper aeronautics expert will tell you that when it comes to paper planes, it's all about the paper. So before you get to work on your very own flying vessel, you need craft paper. Head to the craft store in a neighborhood that's known for having everything to buy and get the perfect paper airplane paper.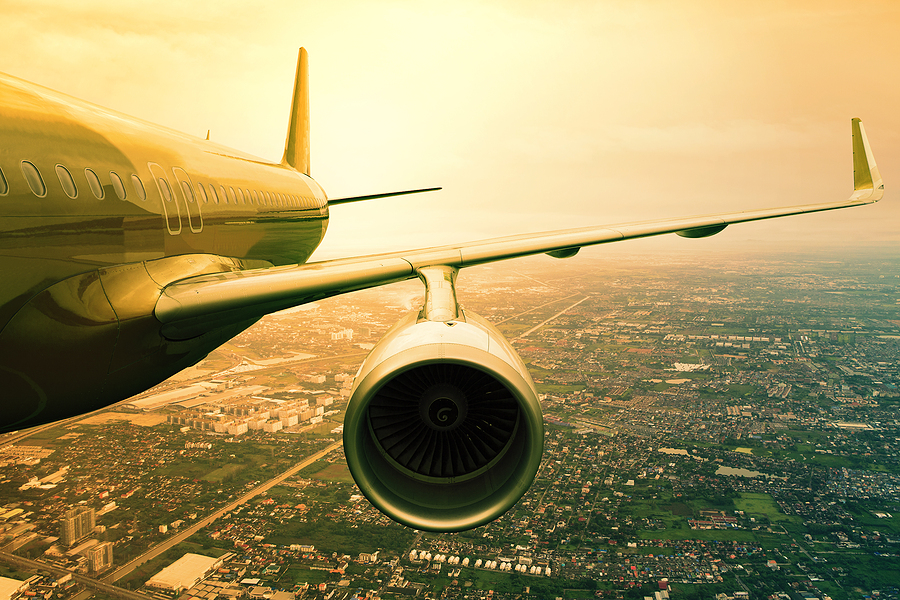 Michaels at 10221 Westport Road will have everything you need for the perfect plane. That means paper, a ruler, maybe glitter and glue to decorate the plane. Get some craft supplies and then get to folding.
You'll be in Springhurst, but you won't have to be here long before you learn that this is where you should go when you want to buy anything, because Springhurst has it.
Going Shopping in Springhurst
Springhurst is truly a shopper's delight. There are multiple shopping areas here, including a big selection of stores at the Springhurst Towne Center.
Explore some of the quieter areas in Springhurst and soon, you'll learn that this is the perfect place to go shopping for homes, too.
You know those picture-perfect neighborhoods you see in the all-ages comedy movies? The ones that always look sort of fake because they're too pretty? Well, Springhurst looks like that, only for real. This neighborhood is full of big, beautiful homes in traditional designs with attached garages, big green lawns and landscaping to die for. These houses have more than one bedroom, more than one bathroom, extra space so that everyone can have room.
And as far as amenities go, these homes have hardwood floors, crown molding, ceiling details, fireplaces, built-in shelves, extra details everywhere you look. Springhurst homes are meant to wow you. See if they do this November!