Celebrate Bacon, Bourbon and Beer at the Mellwood Arts Center January 20
Posted by Joe Hayden on Thursday, January 18, 2018 at 9:14 AM
By Joe Hayden / January 18, 2018
Comment
Doing a good deed never tastes as good as it does at the B3 Bash at the Mellwood Arts Center. This event benefits Kosair Charities, but it will also benefit you and your stomach. When eating bacon and drinking bourbon and beer means you're doing good for the community, you practically have an obligation to go do a good deed!
The B3 Bash
More than 15 Louisville chefs will be creating their own bacon dishes, which will pair perfectly with the handcrafted bourbon cocktails offered by Four Roses and Woodford Reserve. Visit the Signature B3 Bacon Bar to try something totally new. A selection of craft beer will be available, along with tasty beverage offerings from Old 502 Wine.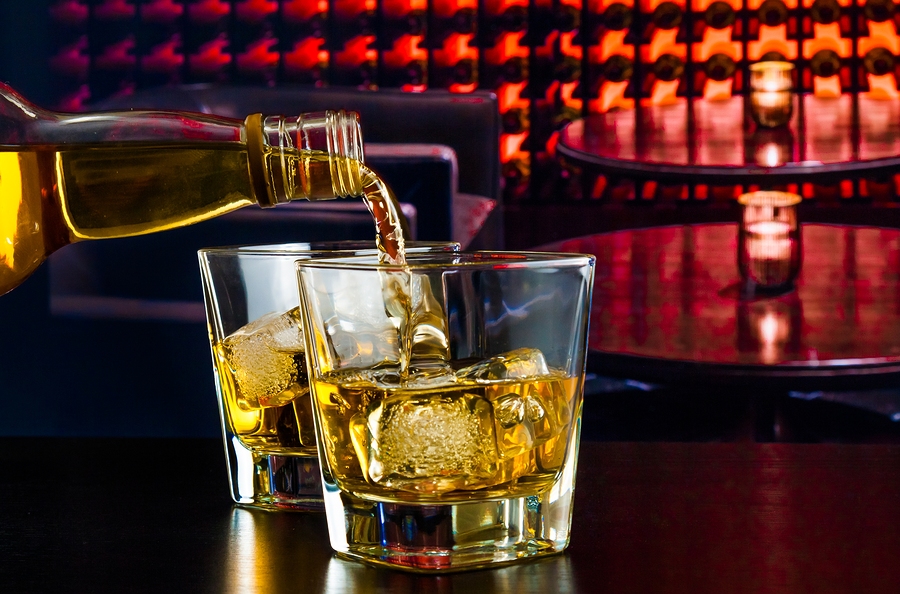 Participate in the silent auction, or wait until the live music when the party gets a little louder. Your ticket price includes all the food and drink you enjoy, plus free valet parking. Go to the Mellwood Arts Center's Van Gogh Room from 6 to 11 pm at 1860 Mellwood Avenue. Tickets cost $80 per person, and the event does benefit Kosair Charities. The Mellwood Arts Center is just minutes away from the Clifton neighborhood. So why not add looking at great real estate to your afternoon full of bacon, bourbon and beer?
Have a Blast in Clifton
The Clifton neighborhood is just blocks away from downtown Louisville and everything it has to offer, but you don't have to go that far to find cuisine, culture and nightlife. Clifton has its own historic attractions, a museum and several little night spots, not to mention restaurants that are famous city-wide. This neighborhood is also home to the Clifton Center, a spot for community gatherings that hosts music, art and entertainment events of all types.
If all the attractions in Clifton don't charm you, the historic architecture will. Homes in Clifton were built over the decades, and that's why real estate in Clifton encompasses so many different styles and architecture dating back to the 1910s, 1920s, all the way up to today. Pick your favorite architectural period, and you'll probably find it in Clifton. Keep looking around neighborhood, and you'll find the dream home you've been waiting for even if you don't have any bourbon first!