Celebrate Bastille Day July 14
Posted by Joe Hayden on Saturday, July 9, 2022 at 7:07 AM
By Joe Hayden / July 9, 2022
Comment
You may not know this, but July 14 is a big day in France. This is the day that France sets off fireworks and parties and celebrates, because this is their version of Independence Day. It's called Bastille Day and it's a celebration of when the French people staged a revolution against the monarchy to become an independent nation.
Bastille Day
You don't have to like French history to enjoy this event. Heck, you don't even have to love French food. As long as you like French wine, you'll be just fine. This is truly an event. There will be French music and a delicious steak and cake special, in honor of the French monarchs who were so terrible at their jobs that the whole country turned against them. Still, at least they knew how to party. And at this event, you'll eat and drink like a real French monarch, only without the unpleasant revolution part.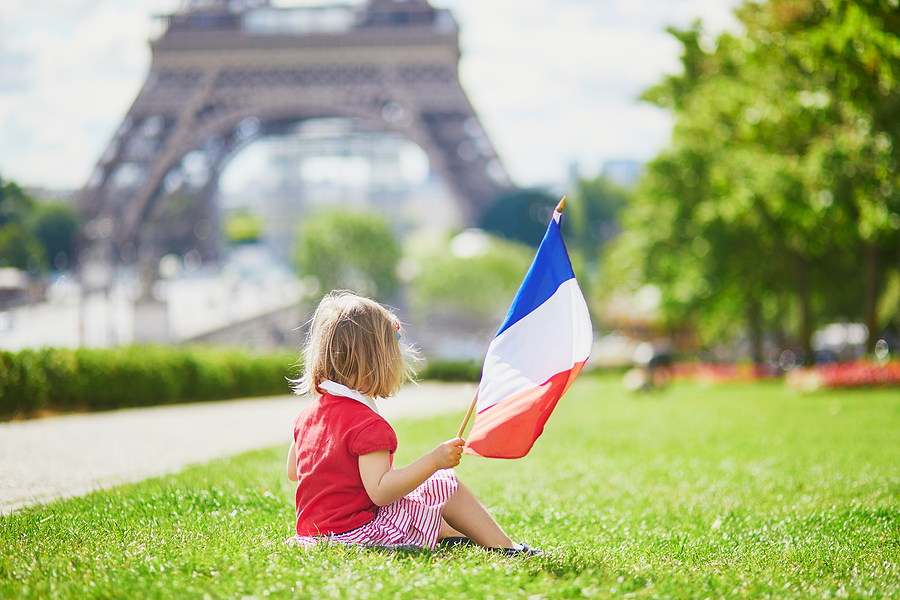 All the festivities begin at 5 pm. Go to Brasserie Provence for a real French experience at 150 N. Hurstbourne Parkway. That's right near the Hurstbourne neighborhood and country club. If the French people lived in neighborhoods like this, they might not have declared their independence. You can pretty much live like a king or queen in this neighborhood.
Living a Royal Life in Hurstbourne
The winding streets and cul-de-sacs of Hurstbourne are built all around the country club. There are great views all over the neighborhood, beautiful lawns everywhere you look and streets that are full of large, beautiful homes in multiple-bedroom designs.
The house styles here are traditional and timeless, looks that don't go in or out of style because they're just always classic. There are lots of big lawns here and pretty shrubbery, homes with two stories and more than one bathroom. Having more than one bathroom always helps! The homes in Hurstbourne have luxury features and details that help them stand out. See how the homes here stand out to you this July.