Celebrate Beatlemania at Abbey Road on the River May 22nd
Posted by Joe Hayden on Tuesday, May 20, 2014 at 11:51 PM
By Joe Hayden / May 20, 2014
Comment
You don't have to be a fan of the Beatles to enjoy Abbey Road on the River. This annual event is held during Memorial Day weekend, from May 22 to May 26. It's the largest Beatles-inspired music festival in the world, and that alone makes it worth a closer look. If you need another reason, here it is: this year, the Beach Boys will be on the river.
Re-Living Beatlemania
Along with the Beach Boys, John Sebastian and Ambrosia will be in attendance with special guest Laurence Juber. And they'll all be celebrating the Beatles, arguably the most iconic rock band in the history of music. More than 100 Beatles songs will be played by BritBeat, The Return and The Jukebox. Bands from all over the world will perform. You'll see acts from Norway, Germany, Brazil and several other countries. The Beatles' music is well-loved all over the planet.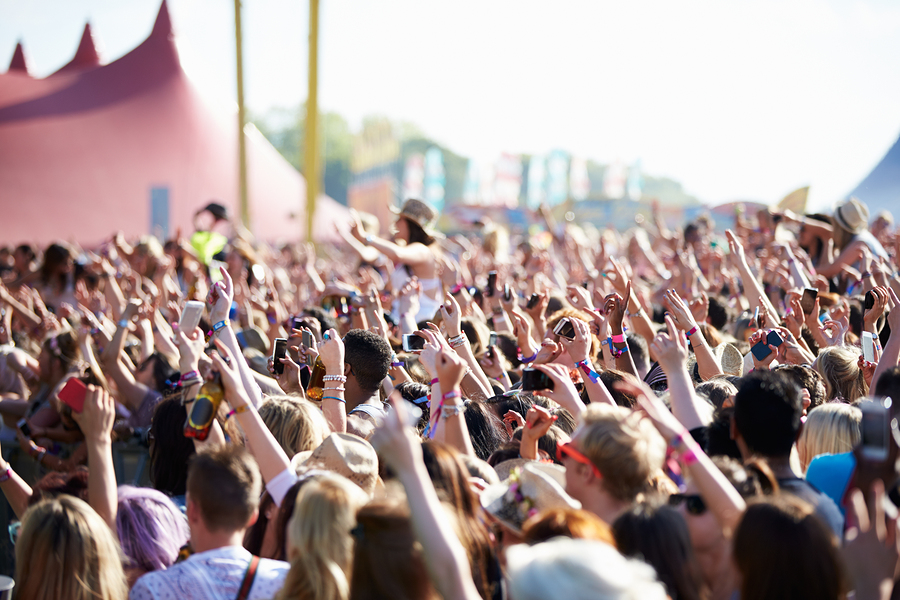 John Lennon tributes will be part of the 250 different concerts that mark the event. Yes, 250 concerts! How many Beatles songs is that? About 5,000, according to event organizers. Now, that's a lot of music. Multiple stages allow you to walk around and hear different bands, so you can pick and choose what you want to hear. Go to the Lawn Stage to see the featured acts.
Abbey Road
This year's Abbey Road on the River is the 50th anniversary of Beatlemania, so the event is bigger and better than ever. There will be lots of food and drink, vendors offering various goods and plenty of people-watching. You'll be at Louisville's historic waterfront area, near some of the most extravagant apartment homes in the city. It's a feast for the eyes, a delightful romp for the ears and a world-famous event that you're not going to want to miss.
To learn about other fun things to do in the Louisville area, please visit the website of the Joe Hayden Real Estate Team.