Celebrate Books October 23
Posted by Joe Hayden on Friday, October 16, 2020 at 7:17 AM
By Joe Hayden / October 16, 2020
Comment
Before the internet, there were books. Since the first words were put on the first piece of paper, books have been a source of knowledge, entertainment, tears and laughter. And sure, books have changed a lot over the years. Heck, now they're not even on paper anymore! But books are one of the most important and one of the oldest contributions to human culture. So this October, take a day to celebrate books at the Louisville Book Festival.
A Day for Books
The Louisville Book Festival is at the swanky Galt House, one of Louisville's best-known attractions. This festival is all about promoting a love of reading and writing. The festival is an all-day event that's full of special activities. Various lectures, workshops and activities are scheduled all day long, from 10 am to 6 pm.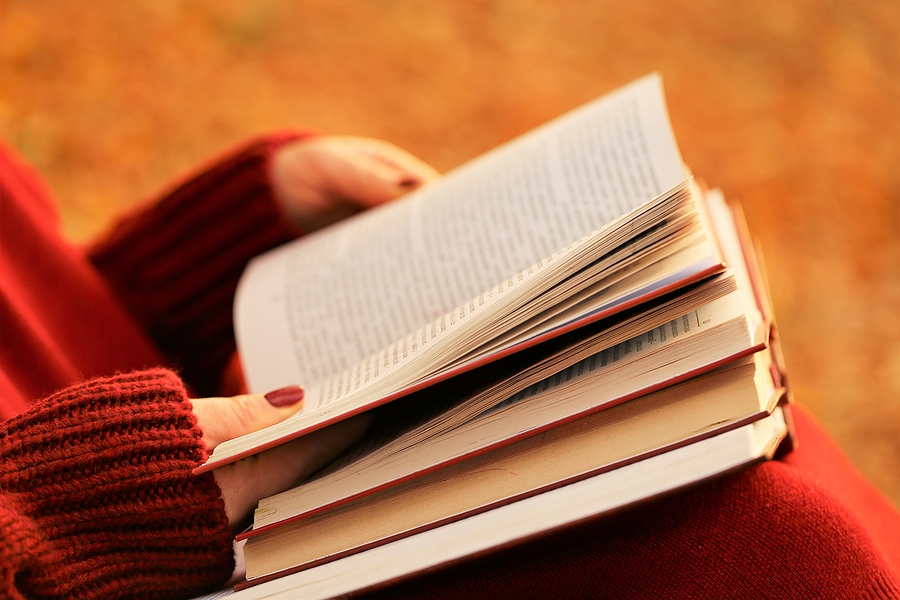 Every child who attends the festival will leave with at least one free, age-appropriate book. The Galt House is at 140 N. 4th Street in downtown Louisville. The Galt House is near the water and surrounded by many of Louisville's most popular places to go. It's also just a few blocks away from Butchertown, the historic neighborhood that's full of interesting stories of its own.
Open the Book on Butchertown
Butchertown is one of Louisville's oldest neighborhoods, and it's still full of incredible historic architecture. This neighborhood is famous for its many shotgun houses, beautiful brick buildings that are bigger inside than they first appear. The multi-bedroom homes in Butchertown still have many historic details intact. Homes here have extras like hardwood floors, crown molding, tall windows and all those great little details and touches that set historic homes apart.
Butchertown is also a very modern neighborhood. The homes here have been updated to keep up with the times and the neighborhood itself keeps up with the times, too. Butchertown is a hip neighborhood full of restaurants offering the latest in cuisine and cool places to go. There's a place where you can throw axes here, an extreme park where skateboards and bikers practice their tricks, lots of cool coffee shops and several amazing waterfront attractions, including the popular Big Four Lawn.
Go celebrate books and Butchertown this October!